{{ root_page.title }}
Independent Living Support

The Hartlepool Technology for Care Service supports people to live independently and safely in their own homes.
How to get Independent Living Support
The Hartlepool Technology for Care Service is available to those who have assessed eligible needs under the Care Act and qualify for funded care and support from the Council. A referral has to be submitted by an approved health or social care worker.
If you are deemed not eligible under the Care Act following assessment you do not qualify for funding from the Council. However, you can still benefit from the Technology for Care service through a self-funded (chargeable) model available through our technology for care provider Taking Care.
More information about Hartlepool Technology for Care
Overview | Health and Social Care referrals | Self referral | How the service works |
What support is available | About Hartlepool Technology for Care

in partnership with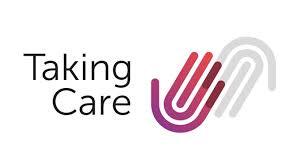 and