{{ root_page.title }}
Start for Life
The Early Help team is made up of the following professionals who as team work together to spot health problems or concerns early, so that we can provide early support. We work with other services to ensure each and every child and young person lives in a safe environment:
Health Visitors

are specialist community public health nurses (SCPHN) and registered nurses. They specialise in working with families with a child aged 0-5 years to identify health needs as early as possible and improve health and wellbeing by promoting health, preventing ill health and reducing inequalities.

Community Nursery Nurses (CNN)

provide a vital role within the child health team and use their expertise to provide packages of care for families previously assessed by a health visitor.

Family Support Workers (FSW)

take action as soon as possible to tackle issues with children and families before they can grow into something that is more difficult to overcome. They identify children and families that may be at risk of running into difficulties and providing timely and effective support.

School Nurses

are specialist community public health nurses (SCPHN) and registered nurses. They work with school-aged children and young people and their families to improve their health and wellbeing outcomes and reduce inequalities and vulnerabilities.
Within Children's Services we have dedicated teams working to support you and your family on a formal and informal basis. We understand that most Families experience challenging times, and we are here to support you.
As a team we aim to help you to manage some of the difficult day-to-day home situations.
This site and the information inside of it aims to help you support your child, whether it's help with getting your baby to sleep, advice for fussy eaters or teaching your child new skills - we hope to provide a one-stop shop of information for parents and families in Hartlepool.
For further details you can contact the Family Hubs on:
Rossmere Family Hub
Rossmere Way, Hartlepool, TS25 4EB
01429 292444
Hindpool Family Hub
Hindpool Close, Hartlepool, TS24 0TB
01429 292444
Click here to view a list of available children's activities/classes
_____________________________________________________________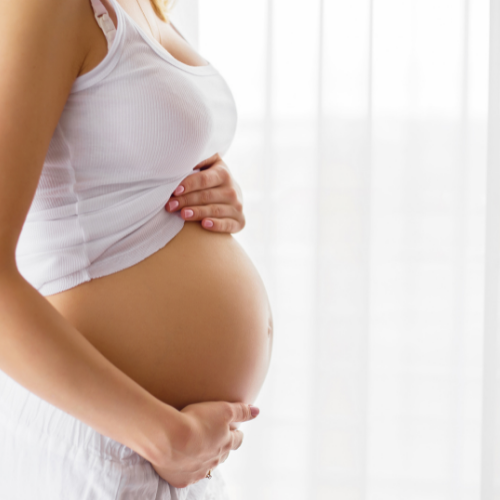 Information for you and your baby during pregnancy
_____________________________________________________________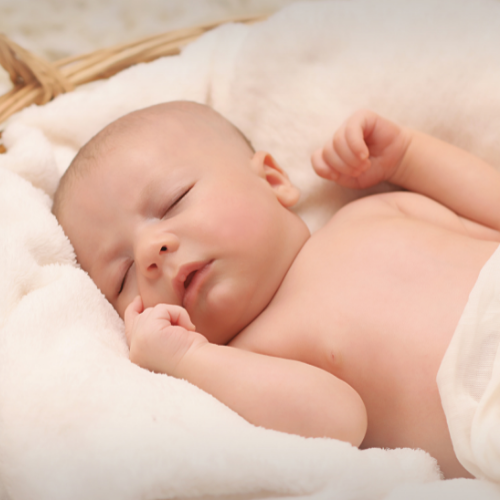 What you can expect after you have had your baby
_____________________________________________________________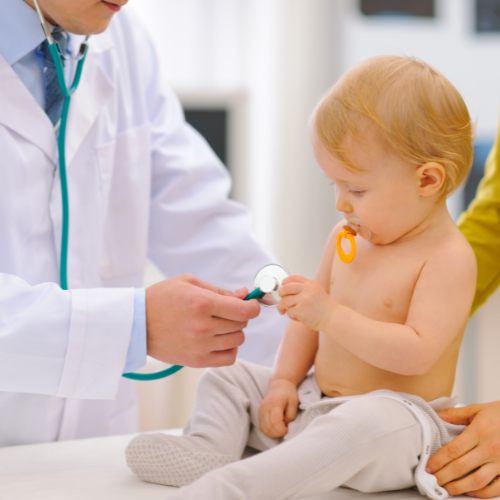 Information on immunisations for your baby
_____________________________________________________________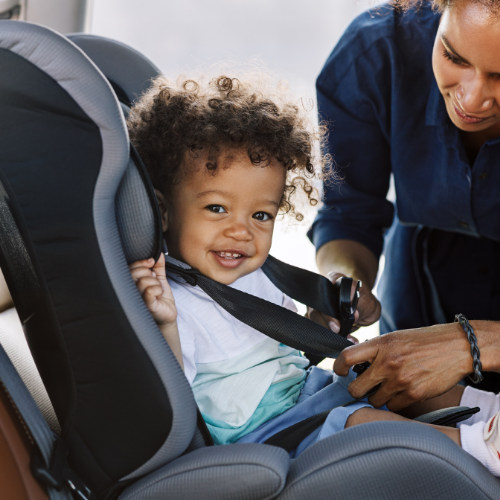 Advice on keeping your baby/toddler safe
_____________________________________________________________
Information about feeding and weaning your baby
_____________________________________________________________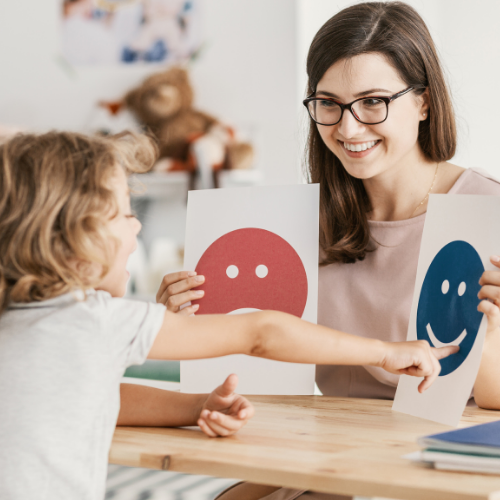 Information on how your child will grow and develop