{{ root_page.title }}
Hartlepool Befriending Network
Meet Sylvia and Mary...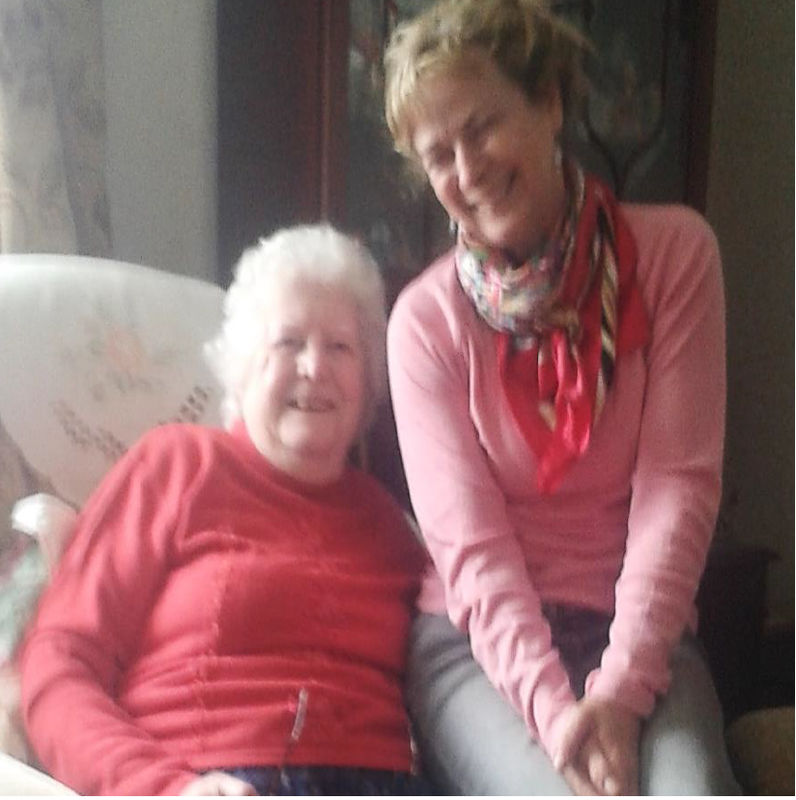 Sylvia has been visiting Mary as her befriender since November 2016 and Mary has benefited from regular visits and companionship from Sylvia during this period including shopping trips to Asda and Marks and Spencer.
Mary said she has greatly benefited from Sylvia's friendship saying that she was overjoyed when she first heard about the Hartlepool Befriending Network and matched up with a volunteer.
"I look forward to Sylvia visiting me each week and we really make the most of our time together and enjoy each other's company. It is great to have a good chat over a cup of coffee and I really appreciate the chance to get out and about again and do some shopping and socialising".
As Mary's befriender Sylvia commented that "Mary is such a joy to be around. She has a very good sense of humour and we always have a good giggle".
Sylvia enjoys her role as a volunteer and welcomes the opportunity to be able to contribute to the Befriending Network and the wider community:
"The reason why we have the world we have today is because there were people before us, people who went through wars, people full of history, people who made the world we know. We should be thankful, respect them and take good care of them".
"Visiting an older person at home and spending time with them makes such a difference and the Befriending Network is keen to recruit new volunteers. If you can spare a few hours each week to join our team of volunteers, please get in touch. We currently have opportunities across Hartlepool, Stockton on Tees and Redcar and Cleveland." - Lee Russell (Befriending Coordinator, Hartlepool)
Are you interested in befriending an older person who lives in the Hartlepool area?
Call Lee on 01429 265 392
For befriending in Redcar and Cleveland please call Ross on 07921 464 114
For befriending in Stockton-on-Tees please call Janet on 01642 450 109
Alternatively, you can call our head office on 01642 805 500 or head over to our website https://www.ageuk.org.uk/teesside/ and download the Volunteer Application Form.