{{ root_page.title }}
SENDIASS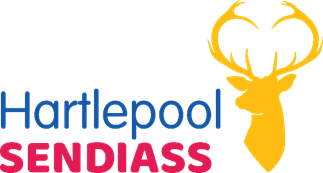 Hartlepool Special Educational Needs and Disability Information, Advice and Support Services (SENDIASS)
Hartlepool SENDIASS provides free confidential, impartial support and advice to children, young people, and their parents and carers up to the age of 25 years, in relation to Special Educational Needs and Disability (SEND).
The service we provide includes:
Someone to talk to in confidence and provide impartial information and advice

Explaining the special educational needs system - who does what.

Advice for children, young people and parents on gathering, understanding and interpreting information and applying it to their own situation.

Helping you to understand your legal rights in relation to SEND.

Information and support about SEN Support Plans, Statutory Assessment procedures and Education Health and Care Plans.

Information about Disagreement resolution and Mediation Services.

Information about what support is available near you (the Local Offer, Voluntary and National Organisations) and what that looks like.

Provide advice and support when things go wrong, i.e. complaints, exclusions, etc.

Understanding what schools and colleges we have in our area
You can find some additional useful information on our website by visiting www.hartlepoolsendiass.co.uk
Don't worry if you want help about something that is not mentioned above, or if you would prefer to speak to someone.
Please get in touch!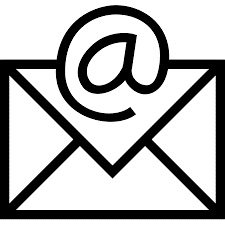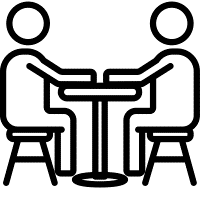 For further information please contact:
Face-to-face: You can arrange to come to our office or meet with us in your school
We aim to respond to all queries within 3-5 working days.