{{ root_page.title }}
Hartlepool Centre for Independent Living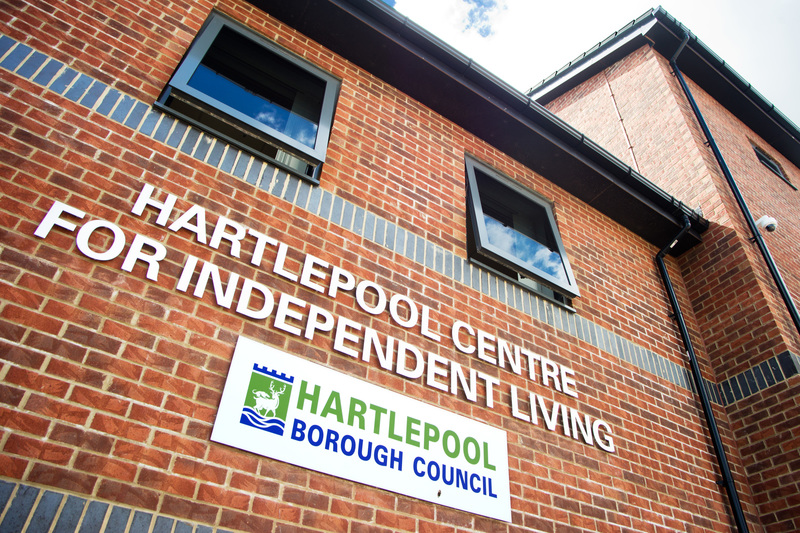 ​
Hartlepool Centre for Independent Living
Situated on the former Lynn Street site overlooking the coast towards Mainsforth Terrace the new £4 million pound purpose built Centre for Independent Living (CIL) dominates the skyline with its magnificent views towards Historic Headland and the ever changing North Sea.
The facility was developed following several years of public consultation with local people and is operated by Hartlepool Borough Council and hosts a number of disability related organisations each providing their unique range of services.
There is significant potential for the CIL to develop further and to provide working age adults with disabilities with increased opportunities to access training, employment and services that support independence. In order to maximise this potential it is proposed that the CIL becomes part of the Community Hub offer, along with the three existing Hubs.
The aim of the revised offer is to improve outcomes for existing users of the day opportunities service while also providing services for a new cohort of people who are moving to adulthood.
Address: Centre for Independent Living, Burbank Street, Hartlepool, TS24 7NY
For general enquiries telephone 01429 401700 or for bookings, telephone 01429 407100 or email CILBookings@hartlepool.gov.uk