Mental Health Survey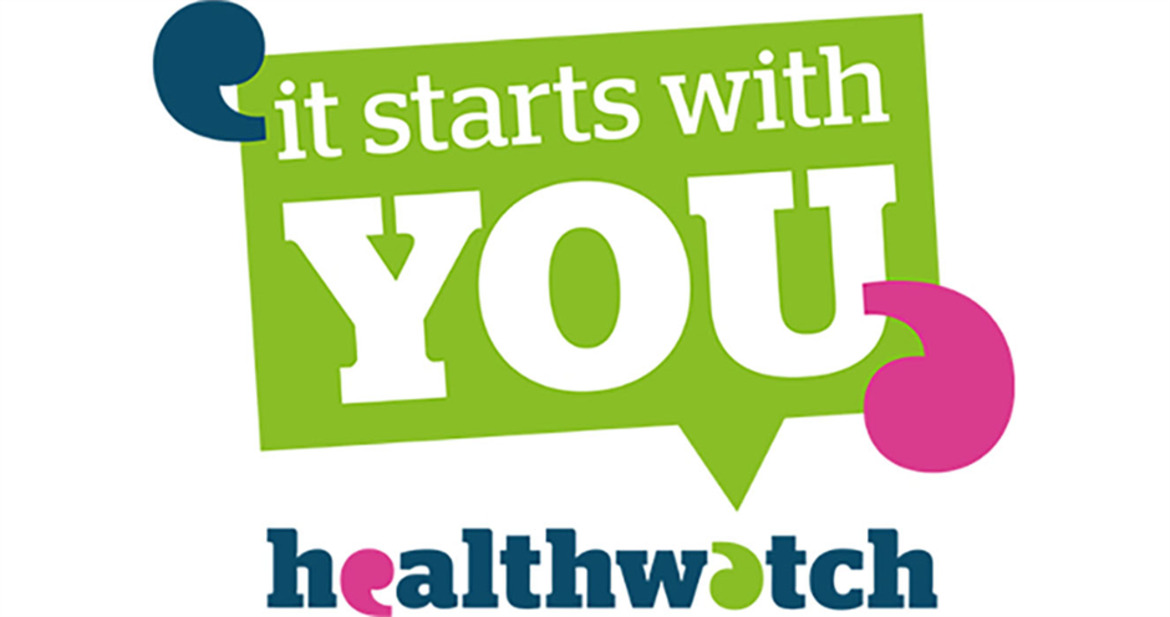 Healthwatch Hartlepool are launching a Mental Health survey open to everyone to complete.
We would like to know what keeps residents well and how they would like to access mental health services within Hartlepool. It is important we know what this looks like now and how it feels for residents. We want to hear from you to establish a baseline of what local people's knowledge of current services are and their expectations of mental health services.
As an added incentive all responders will be entered into a prize draw to win £50 of ASDA vouchers when the survey closes 21st September.
Please click on the link below to take the short survey:
https://www.surveymonkey.co.uk/r/healthwatchhpoolmentalhealth