Northern Children's Book Festival 2019
Each year the Northern Children's Book Festival runs a two week festival of book related activity working with schools and communities across the whole of the North East region. Over the two weeks local library authorities deliver a programme of visits by authors, illustrators, poets and other storytellers.
The unique regional approach, using the region's library networks, covers the whole of the North East, including reaching some of the most deprived communities where access to creative activity is extremely limikted or non-existent. Annually we work with around 100 schools reaching around 15,000 children.
This year, Hartlepool Community Hubs Coastal was pleased to welcome the acclaimed children's author Tom Palmer. Tom spent the day inspiring 160 junior school children from both Eldon Grove and Stranton Academy. The author gave the children ideas to create their own stories through interactive reading quizzes and they had great fun taking part in a prize winning penalty shoot-out.
A comment received from one of our schools involved -
Our main aim is to encourage our children to read for pleasure. A lot of them have never been engaged despite our best efforts.
We understand the importance (outside of school grounds) that reading competency will play in their future.
This event will spread an interest in some of those children.
It makes the concept of being a writer relevant and real for them.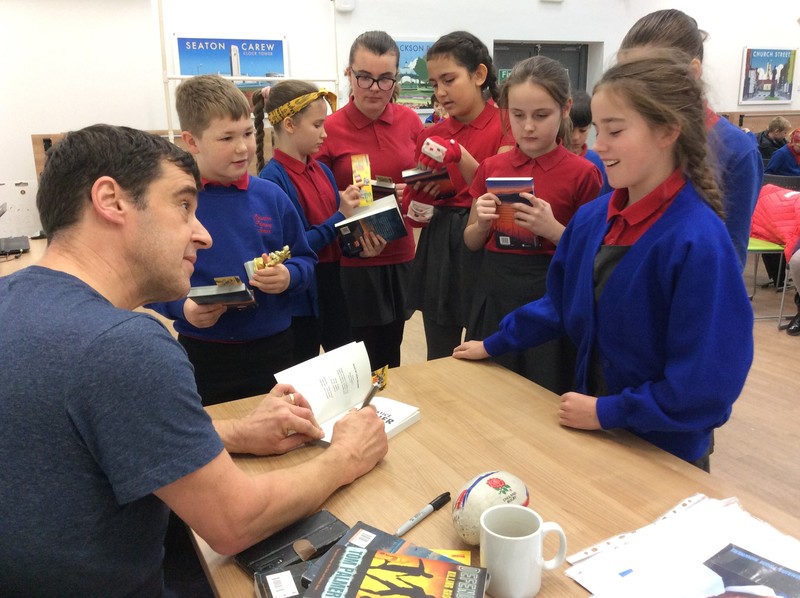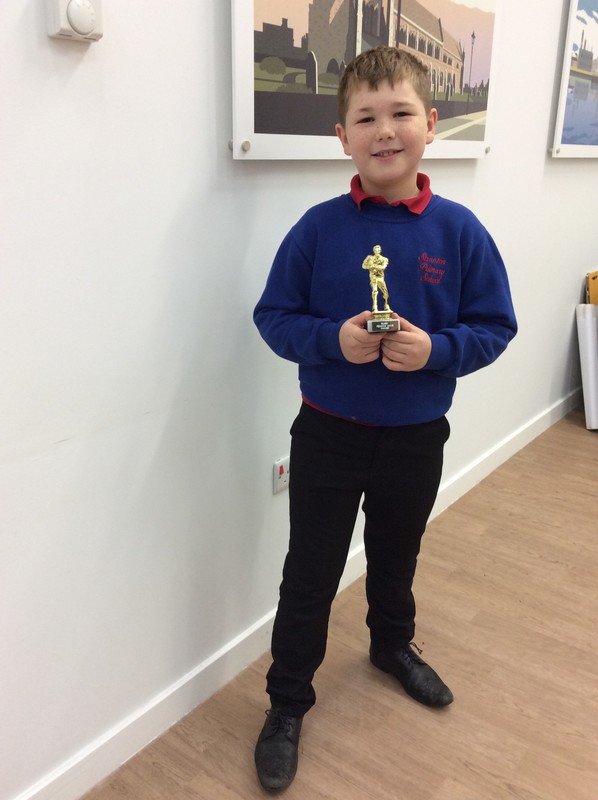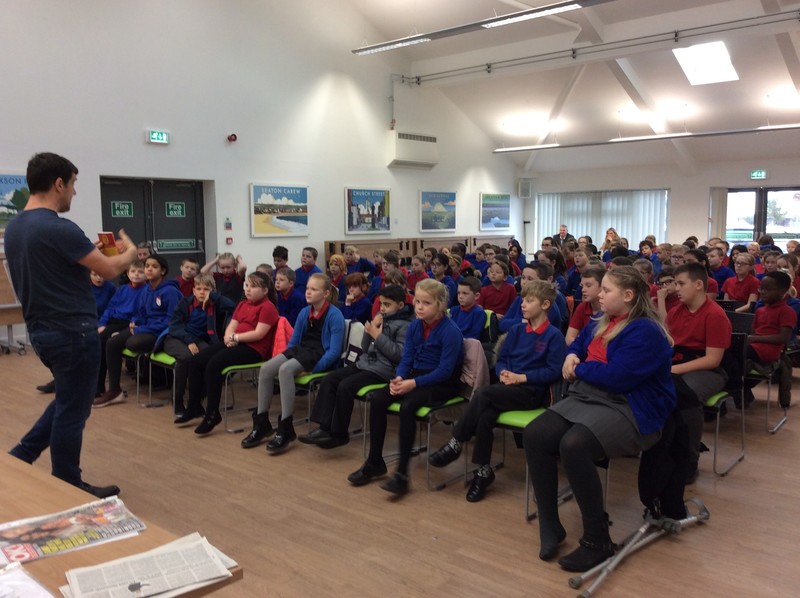 Please note: The content in this article is over one year old, there may be newer guidance available.