Do you have a Hartlepool Carers Card?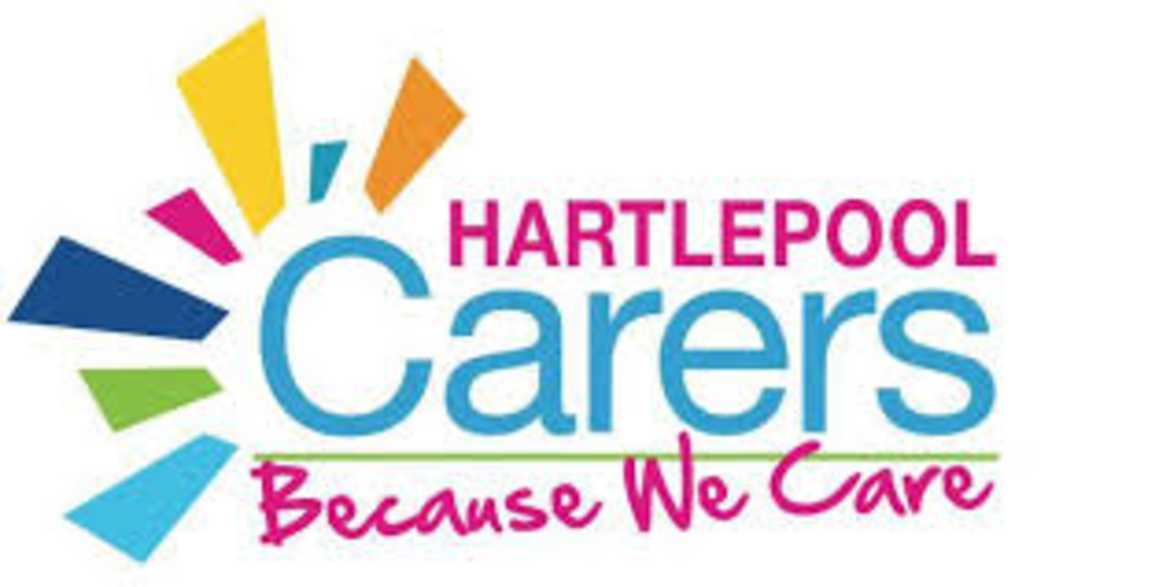 As a registered Carer you can have a Carers Card from Hartlepool Carers for £2.00. This will entitle you to offers and discounts from local businesses.
For a list of participating businesses, please call in to Reception at Hartlepool Carers on Lowthian Road.
If you already have a card, please check it hasn't expired!
To find out more, please call Hartlepool Carers on (01429) 283 095.
Please note: The content in this article is over one year old, there may be newer guidance available.