You could be eligible for Free Insulation and a Boiler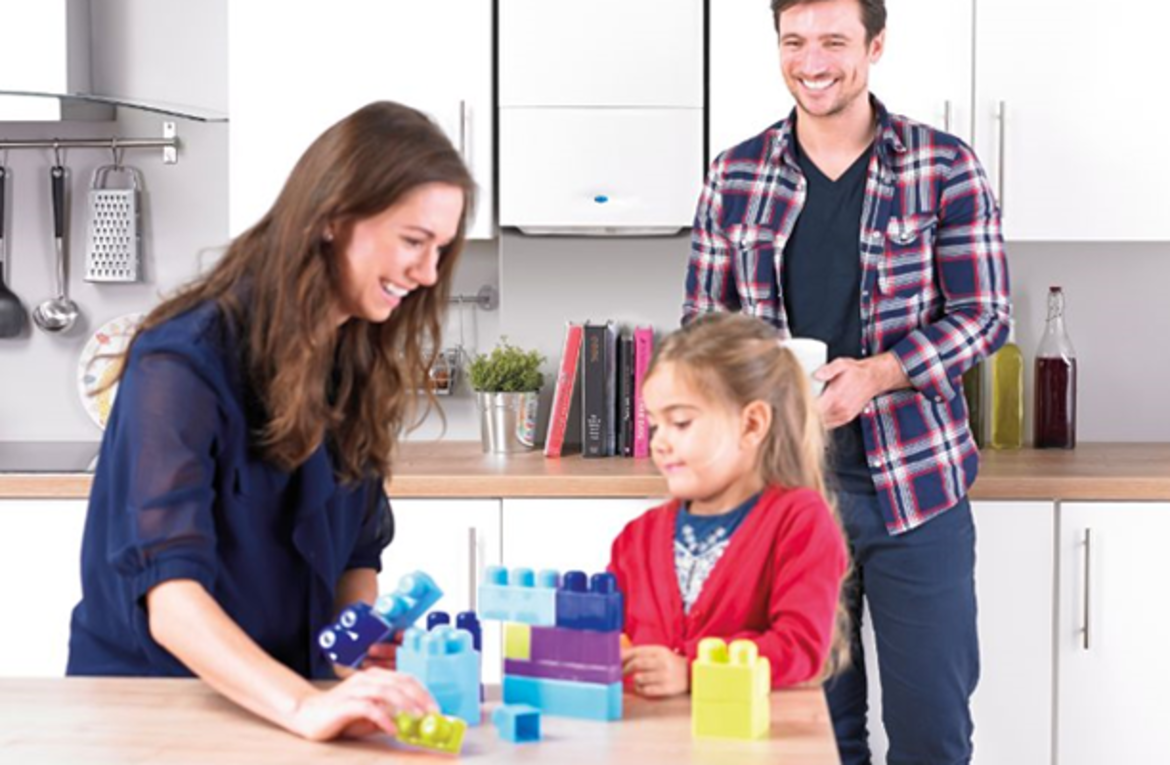 Warm Up Scheme for 2019 - customers who receive child benefit and live in a semi or mid-terrace property can qualify for free party wall insulation with a free Worcester Bosch boiler if they meet the criteria.
Call on 0800 7833 127 to see if you qualify.
Number of children 1 child 2 children 3 children 4 children
Single parent (max income) £18,500 £23,000 £27,500 £32,000
Dual Claim (max income) £25,500 £30,000 £34,500 £39,000
Associated Files and Documents
Please note: The content in this article is over one year old, there may be newer guidance available.