History in the making!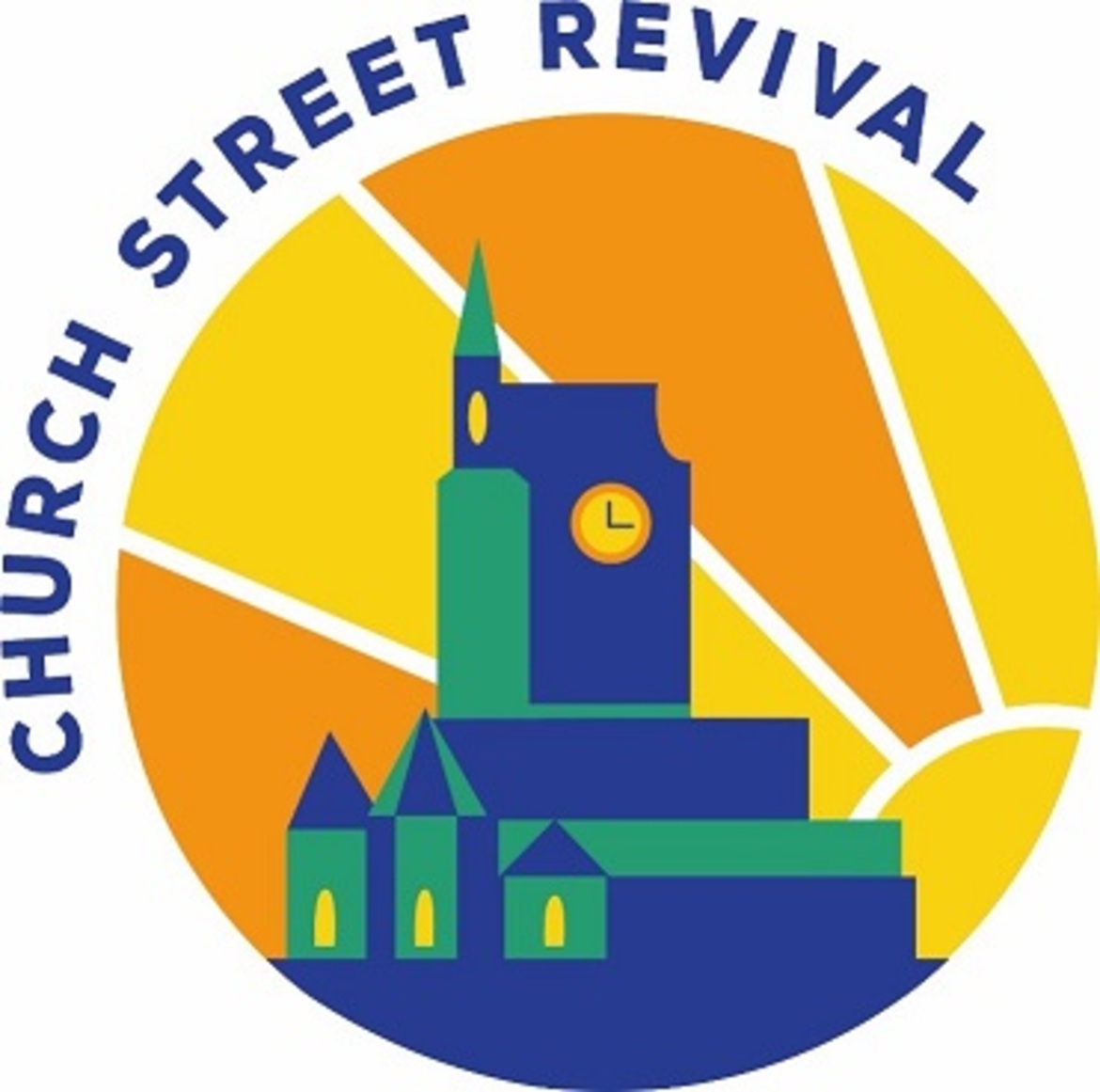 Residents of Hartlepool are being offered a chance to get personally involved in a project to explore the history of one of the town's oldest streets.
The Historic Mapping Project will involve researching old maps and buildings in the Church Street area and then working with an illustrator to draw new maps identifying landmarks, public spaces, meeting places and buildings of particular interest.
It is part of the three-year Church Street Revival Project which aims to improve the quality of the built environment in the Church Street Conservation Area and raise awareness of the area's rich heritage - supported by a £1.1 million grant from the National Lottery Heritage Fund.
Residents wishing to get involved in the Historic Mapping Project can choose from two courses, each comprising two workshops:
Course 1
Workshop 1: 1:30pm-4:00pm, Wednesday July 10th at Hartlepool Borough Council's Community Hub Central in York Road.
Workshop 2: 1:30pm-4:00pm, Wednesday July 17th at Hartlepool Art Gallery in Church Square.
Course 2
Workshop 1: 6:00pm-8:00pm, Wednesday July 17th at Community Hub Central.
Workshop 2: 6:00pm-8:00pm, Wednesday July 24th at Hartlepool Art Gallery.
Participants will carry out their research at the first workshop and then work with the illustrator to create new maps at the second workshop.
Fiona Riley, Hartlepool Borough Council's Townscape Heritage Project Officer, said: "A key element of the Church Street Revival Project is our heritage-based activity programme of which the Historic Mapping Project is a part.
"It is an opportunity for people to look at maps from many years ago and create new ones showing the area as it is now. These new maps will, I'm sure, become a significant part of the area's evolving history and prove to be a useful research tool for future generations."
Other heritage-based activities including a Building Recording Project which looked at all of the buildings in Church Street and a proportion of Whitby Street with the aim of creating a detailed record of each building within the conservation area for future reference.
In addition, people are being invited to record their memories of Church Street and the surrounding as part of a future Oral History project. Volunteers are also needed to help deliver the project and training will be taking place on Wednesday July 24th from 1:00pm-4:00pm at the BIS in Whitby Street.
To book a place on either Historic Mapping Project course or to get involved in the Oral History Project contact Fiona on (01429) 523532 or fiona.riley@hartlepool.gov.uk
Please note: The content in this article is over one year old, there may be newer guidance available.