Young Onset Dementia Group Blog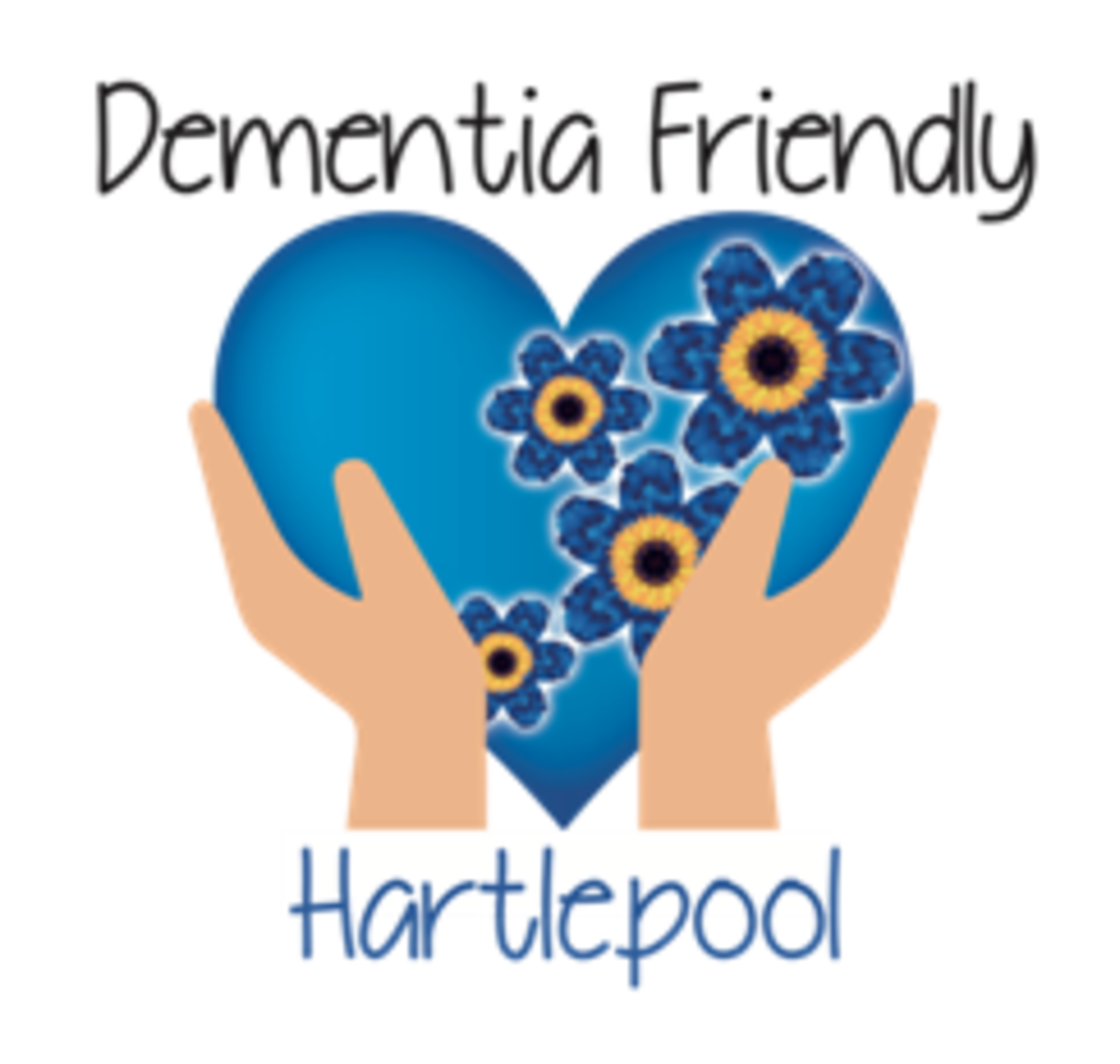 After the Young Onset meeting on 28th June at The Bridge dementia advisory Service; John, Eric and myself visited 'Simple Weigh' (next to The Bridge) to enquire about buying peas or beans to fill bean bags to use in the group for target practice. The lady was so interested about dementia and was already planning to come to one of the dementia awareness sessions. She kindly helped us choose what we needed and donated the beans to the group – how kind of her.
Next Wednesday 03.07.2019 we have decided to meet at Glady's tea room at Seaton for 10am so we can then check out Larry's Lane (bowling centre) before going for a walk along the sea front and then back to Glady's or Fizzy Izzie's (next to Larry's Lane) for another cuppa!
I have also attached a picture from our day at the Mill House, which Lorraine Harrison (Community Wellbeing Manager at Hartlepool Borough Council) kindly arranges for us.
This month's blog was written by Lynn.
Associated Files and Documents
Please note: The content in this article is over one year old, there may be newer guidance available.