*****AVAILABLE ASSESSMENT APPOINTMENTS*****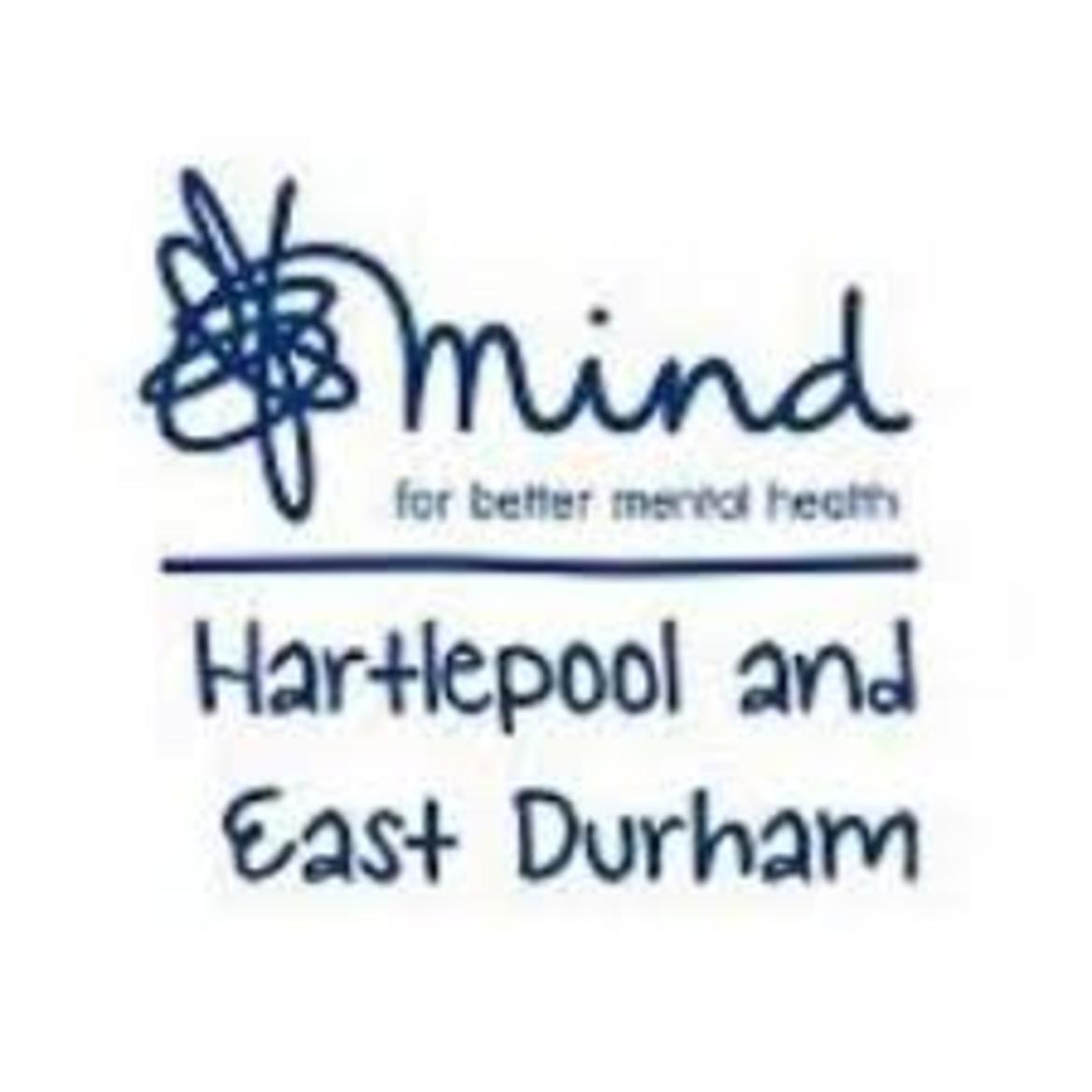 Suffering from anxiety or depression or would like information around mental health?
We can help. Our service, which is FREE, covers both Hartlepool and Stockton areas for people who are 16 and over.
With centrally located offices in both Hartlepool and Stockton, we currently have appointments available.
For further details please call 01429 269303 or call into our head office at Crown Buildings, Tees Street, Hartlepool.
Please note: The content in this article is over one year old, there may be newer guidance available.