Young Onset Dementia Group Blog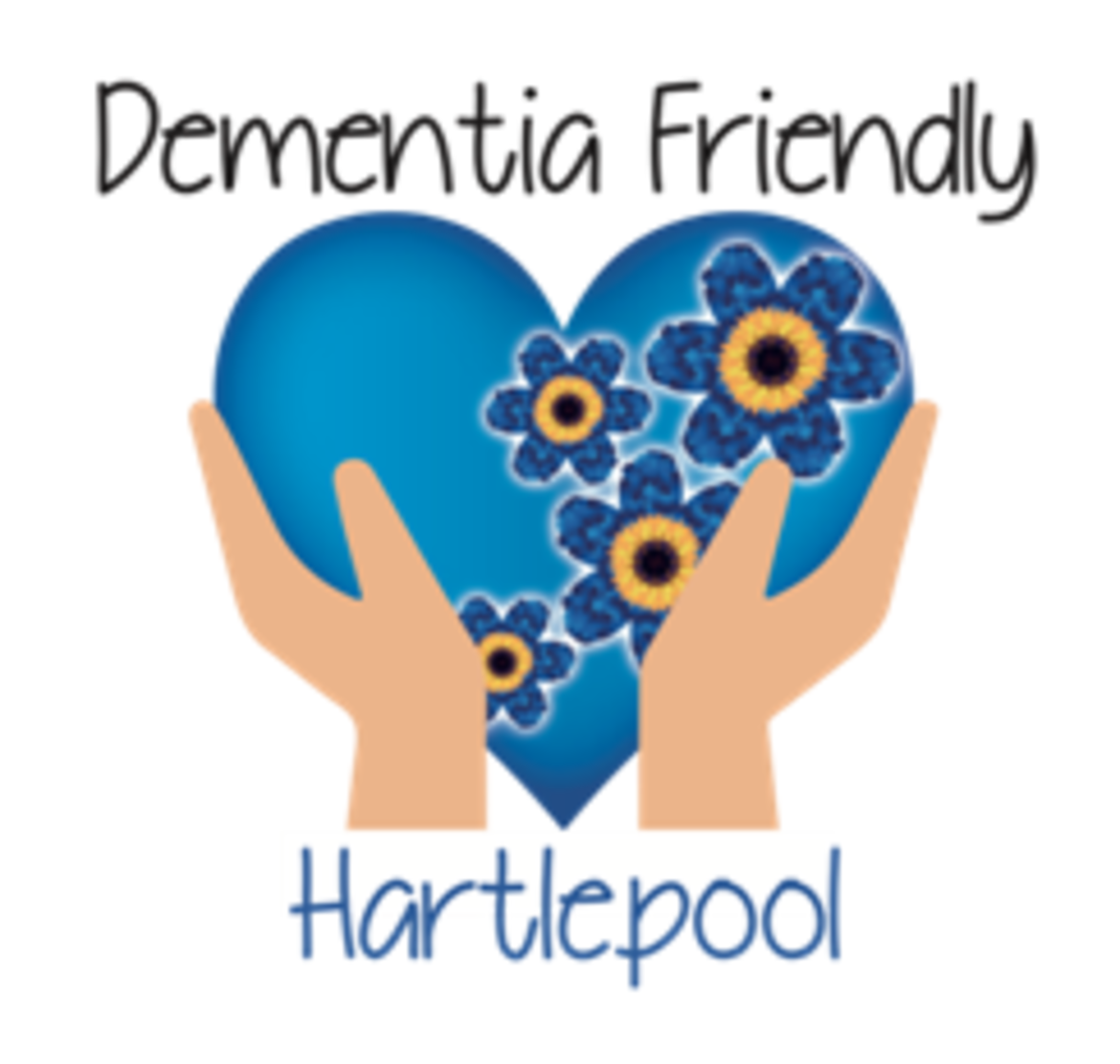 We are a Young Onset Dementia Group (for anyone under 65 who is diagnosed with Dementia) and we meet in The Bridge the last Friday of the month, we meet our peers to socialise and have fun, have a bit of banter and to discuss any issues we feel need addressing.
When we meet, it's like getting together with family or going out with a mate. We always leave feeling positive and happy.
We also have our own separate group and we meet each Thursday morning in Hartlepool Football Stadium. We would love to welcome people from outside of Hartlepool into our Thursday group.
Anyone with Young Onset Dementia and their loved ones are welcome to join both groups.
To fine out more, please contact us as The Bridge Dementia Advisory Centre or come along to our Thursday meetings in Hartlepool Football Stadium.
Watch out for our future blogs...
Please note: The content in this article is over one year old, there may be newer guidance available.