Don't quack like a duck, soar like an eagle!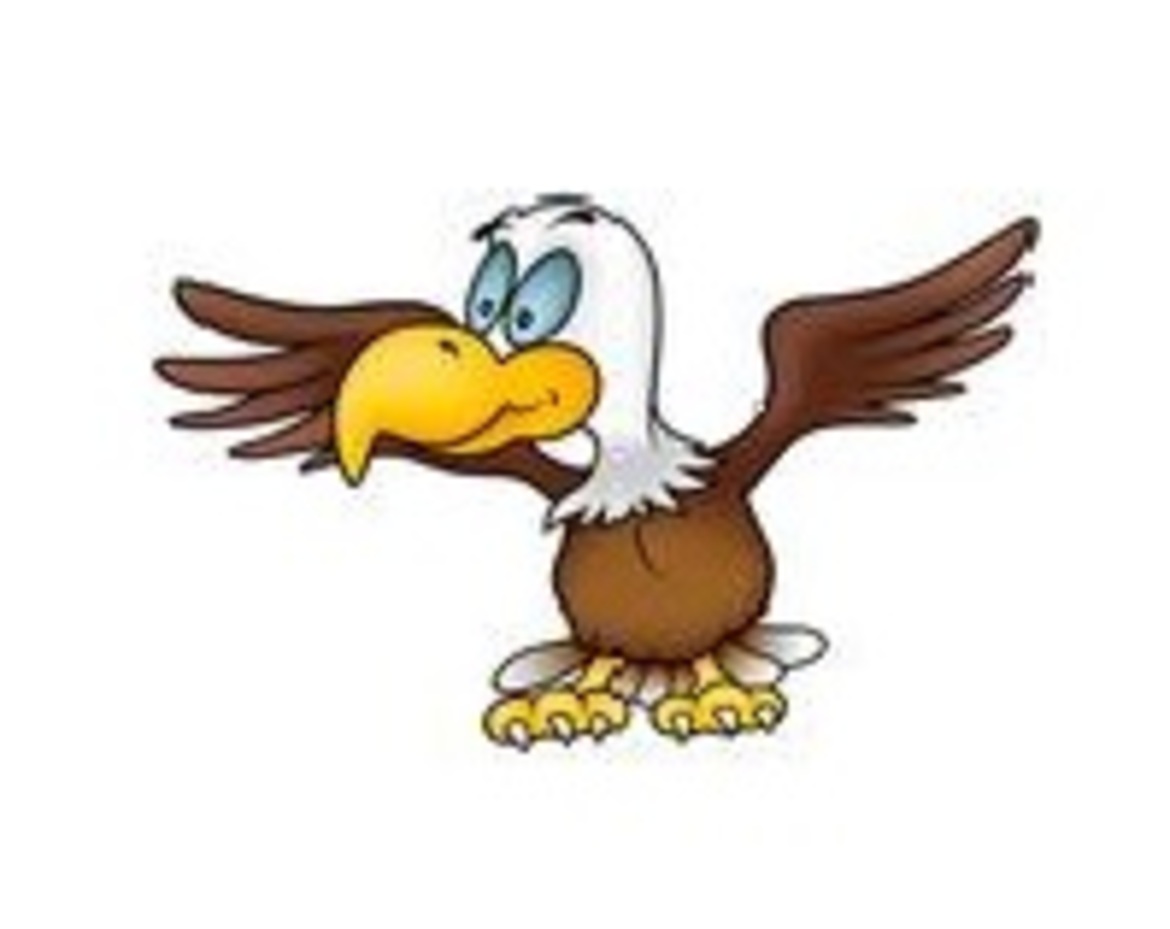 The thing about February is although it is still four weeks long, it just feels like a short month! What I'm trying to say is what I may lack in quantity this month, the quality makes up for it!
Here's a story about parents of children who are Deaf, who may have to pay for British Sign Language classes, depending on their post code. Surely this should be free across all post codes? It doesn't make sense to me. Surely communication with your child is key to forming relationships and their development, in whatever form that takes? https://www.bbc.co.uk/news/uk-wales-47070741
Research shows that a staggering 600 people a day are giving up their jobs due to their caring roles! This article https://www.bbc.co.uk/news/education-47116657 explains the reasons behind the numbers.
Can you name the seven known risks of dementia? If yes, then congratulations because you are part of the 1% of the survey that actually can! I actually think the figure would be higher in the town because of all the excellent work being carried out by people involved in promoting Dementia Friendly Hartlepool. So, before you click on the article, try and think of the seven! https://www.bbc.co.uk/news/health-47116845
Have you heard of the 'Beautiful Minds Directory'? This summary has been taken from the website – 'Most people will experience mental health problems at some point in their life. Hartlepool's Beautiful Minds is a partnership project comprised of a range of organisations working across Hartlepool that deliver mental health services. The project is dedicated to promoting good mental health. This booklet is designed to give residents of Hartlepool knowledge on mental health services that can offer support and advice, as well as ways to self help'. It's amazing how many services and organisations are based in the town who can offer information, advice and guidance on the subject of Mental Health. https://www.hartlepool.gov.uk/info/20076/adults_and_older_people/442/beautiful_minds_directory_-_mental_health_services
You really, really need to check this link out and download the App! I was at the launch of the Hartlepool Access Able website and it's absolutely brilliant! If you, a family member, or friend have any access issues that you have to consider before going out to a bar, restaurant, or community venue, then the people of Access Able are very likely to have already thought of it! The good thing is, it's not just Hartlepool, but a 100 other Local Authorities. Follow the simple registration and use this service, it really does make life so much easier! www.AccessAble.co.uk or try #AccessAbleHartlepool #KnowMoreGoMore
Joke of the month: -
So I met this bloke with a didgeridoo and he was playing Dancing Queen on it.
I thought...that's Abboriginal
My wings are aching, the eagle has landed – see you next month!
Please note: The content in this article is over one year old, there may be newer guidance available.