AccessAble launch new app covering 10,000's of accessible places to go across the UK including Hartlepool!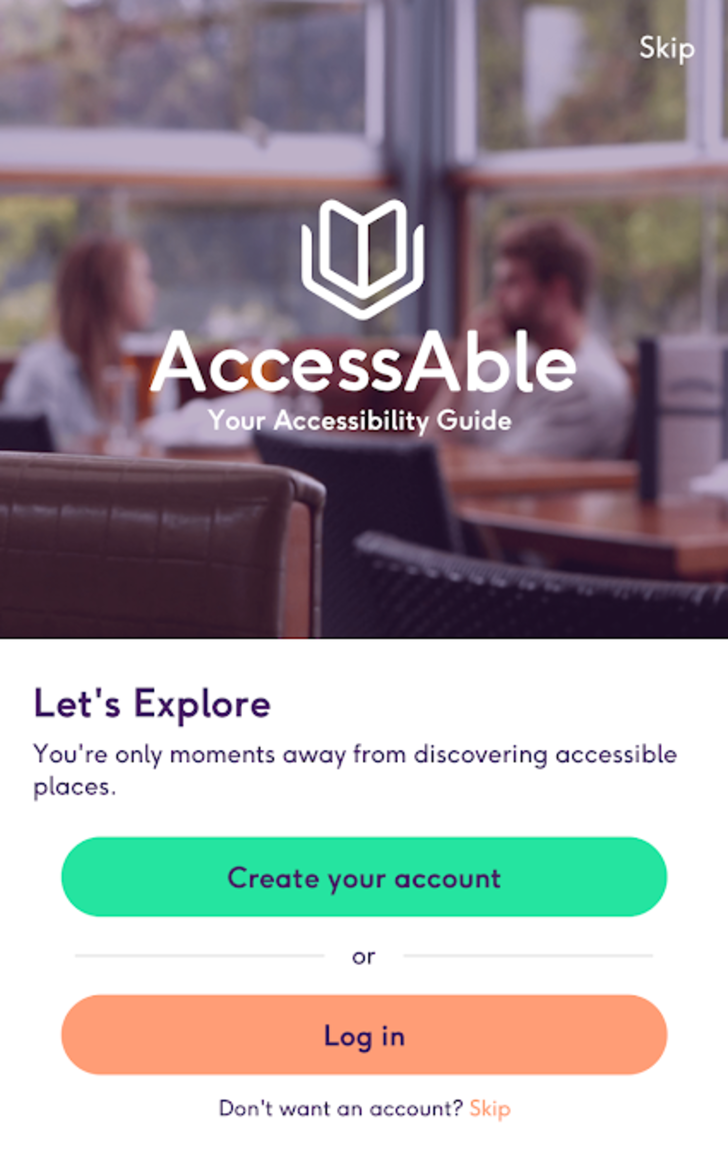 AccessAble is here to take the chance out of going out. To give you the detailed information you need to work out if a place is going to be accessible to you.
They have over 75,000 Detailed Access Guides that tell you all about a venue's access. They are 100% facts, figures and photographs.
Everyone's accessibility needs are different, which is why having detailed, accurate information is so important. It's why they send their trained surveyors to check out every single place in person and why the information they collect has all been decided by our user community.
Whether you are looking to check a fact, or explore an area use the App to find the accessibility information you need.
* Search around you or for a specific town or city
* Use our Accessibility Symbols to filter results and find places that suit you
* Drill down to the detail
* Check out photographs
* Save guides for later
They are working to grow their coverage all the time but need to demonstrate the need for their information. If you find a place you are looking for is not covered on the App please contact them. By letting them know what you want you can really make a difference.
AccessAble is Your Accessibility Guide.
Here is a link to the launch of the new App at Hartlepool Borough Council:
https://www.facebook.com/hartlepoolcouncil/videos/438023830300166/
Associated Files and Documents
Please note: The content in this article is over one year old, there may be newer guidance available.