Volunteering with the Countryside Team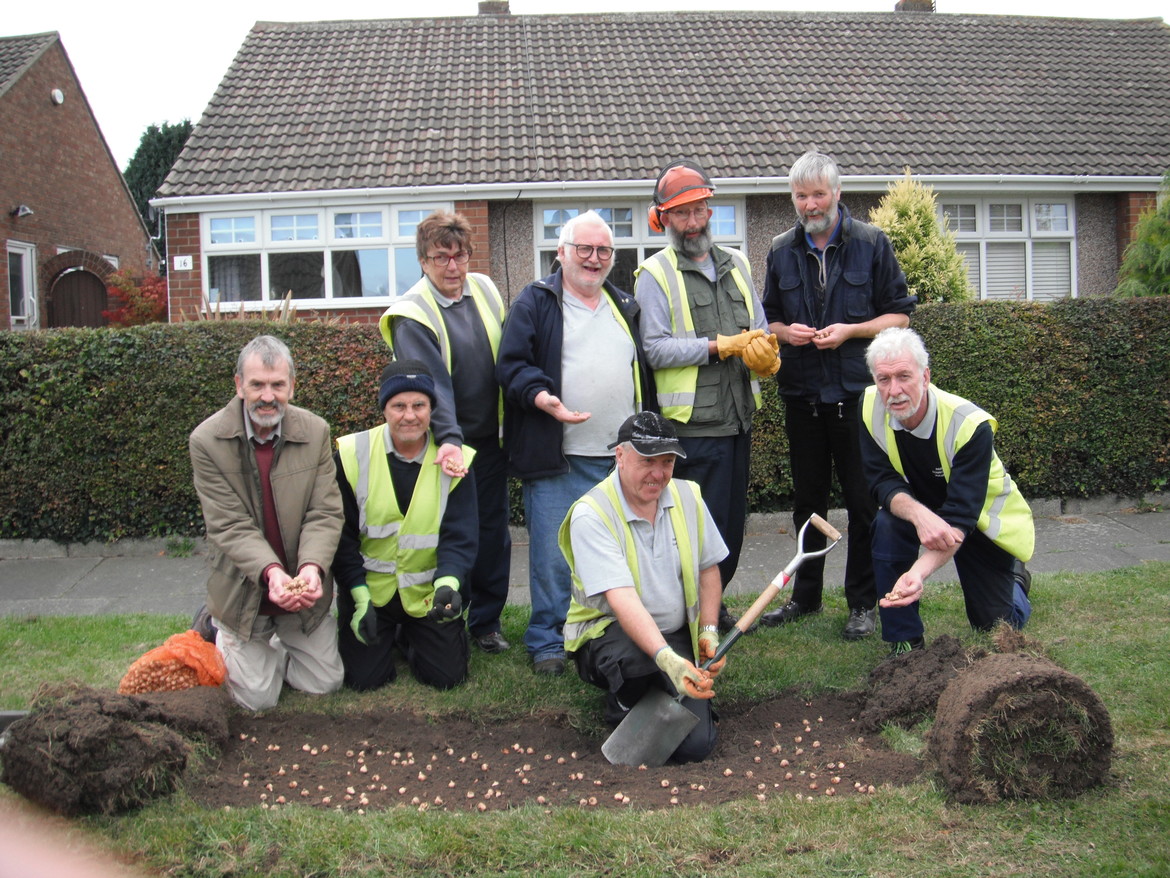 This is your opportunity to join a friendly team where you can meet new people and learn new skills whilst working outdoors in Hartlepool's green spaces.
Volunteers are a vital part of the Countryside section, without their assistance the Local Nature Reserves and Public Rights of Way would not be in such excellent condition.
Volunteers are involved in a wide variety of activities including:
Practical conservation tasks on the Local Nature Reserves
Site management tasks within many green spaces and parks in Hartlepool
Monitoring and surveying of Local Nature Reserves and Local Wildlife Sites
Public Rights of Way monitoring and maintenance
Our main volunteer days are Tuesday and Thursday, however you can volunteer as much or as little time as you wish and you decide what type of work you would like to be involved with.
All volunteers are asked to complete an application form which includes a medical questionnaire which can be found here (https://www.hartlepool.gov.uk/forms/form/176/hartlepool_borough_council_countryside_volunteer_application_form)
Alternatively you can download an application form at the above link and return it to;
Countryside Volunteers
EDF Energy Visitor Centre
Hartlepool Power Station
Tees Road
Hartlepool
TS25 2BZ.
https://www.hartlepool.gov.uk/info/20011/sport_leisure_and_culture/237/volunteering_with_the_countryside_team
Associated Files and Documents
Please note: The content in this article is over one year old, there may be newer guidance available.