Priority Services Register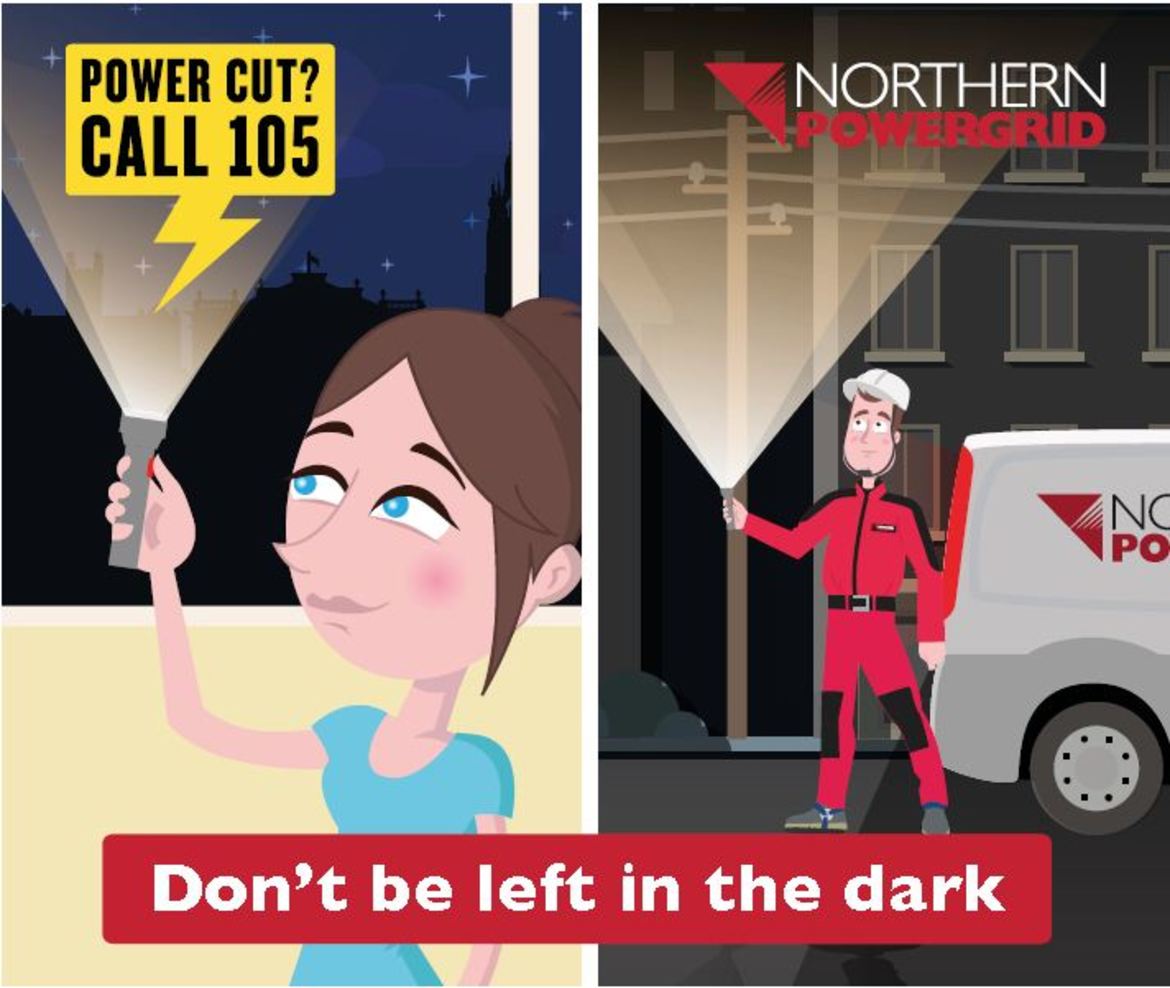 The Priority Services Register is a free extra service that Northern Powergrid offers for anyone who may feel more vulnerable during the time of a power cut. Please use the link to Register; https://www.northernpowergrid.com/care
For example, if someone has poor mobility, we can do the following:

. Give you a direct-dial phone number to use, so you will always get straight through to us when you need us.
. You can choose how you want to talk to us, i.e. telephone, email or text.
. If staying at home is unsafe during a power cut, we can help find you alternative accommodation.
. Keep you as informed as possible in the event of a power cut.
. Talk to you about your individual needs.
Please note: The content in this article is over one year old, there may be newer guidance available.