Don't quack like a duck, soar like an eagle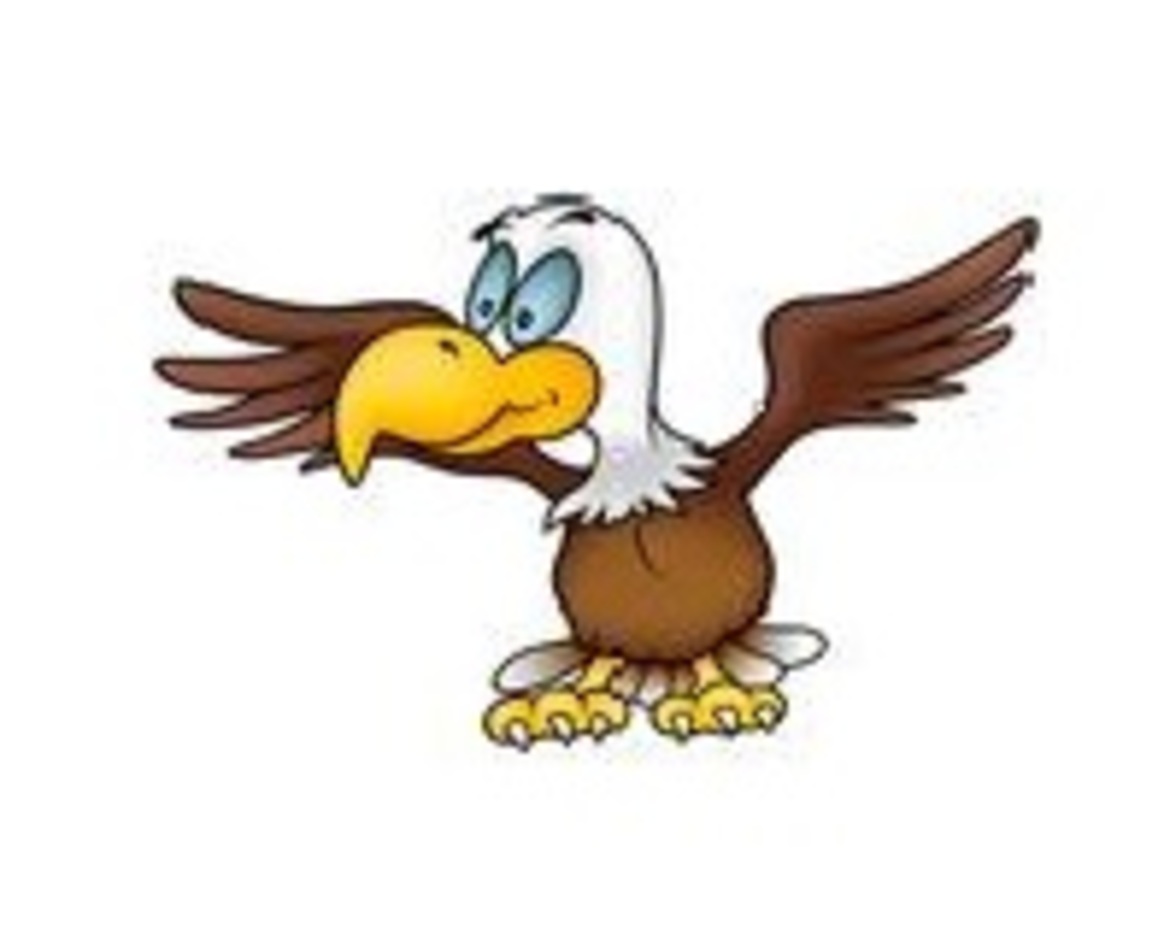 I would like to start this month's blog by wishing our reader – whoever you are – a Happy and Prosperous New Year!
Here is a sad story about Rachel a 49 year old lady with Learning Disabilities who after a lifetime of dental problems had all of her teeth removed. The following day she experienced breathing difficulties was rushed into hospital, put on a life support system, which was turned off after 10 days. Its so sad to report on another story like this.
https://www.bbc.co.uk/news/uk-england-hereford-worcester-46522258
Here is a nice story told through a short video about a lady who became coach of an "ability football team". Just a really nice story.
https://www.bbc.co.uk/sport/av/get-inspired/46454430
Whilst on the football theme here is a lovely story about Mike – a Liverpool fan – who has been registered blind since he was 7 years old. Just another nice story.
https://www.bbc.co.uk/sport/football/46549613
Here is a touching video about a young girl called Kate who has a rare form of Muscular Dystrophy, and also a remarkable talent for painting. Watch this short video and enjoy her work.
https://www.facebook.com/yahoonews/videos/288588035290850/UzpfSTEwMDAwMDkwNjU2Nzc4NToyNTMyNTM0MjAwMTIwMTA3/
Are you as confused as I am over Brexit? Well, I came across this guide which does shed some light on the issues, but then again it is a month old and may not worth the paper its written on! https://www.bbc.co.uk/news/uk-46318565
ere is another video about how pub regulars in Derby learned Makaton sign language so they could enjoy a sing along with a little boy with Downs Syndrome. Lovely!
https://www.bbc.co.uk/news/av/uk-england-derbyshire-46611752/derby-pub-s-sign-a-long-for-boy-with-down-s-syndrome
I thought I would make the last story in the blog about my favourite old chestnut The Blue Badge! Apparently, over half of the local authorities in England did not pursue anyone abusing the scheme. Its not just the theft of the blue badge that is annoying, but also the daily disregard and respect for the allocated blue badge parking and no-one seems to act on it. When I become Prime Minister – I will pass a law where your car gets towed away and three points on your licence for being parked in a bay without displaying a blue badge! Has anyone got a spare ramp for my soap box please? https://www.bbc.co.uk/news/uk-england-46715503
Joke of the Month
My friend begged me to stop singing Wonderwall. I said maybe!
My wings are aching – the eagle has landed. See you next month.
Please note: The content in this article is over one year old, there may be newer guidance available.