If you are pregnant and smoke, would you complete this survey?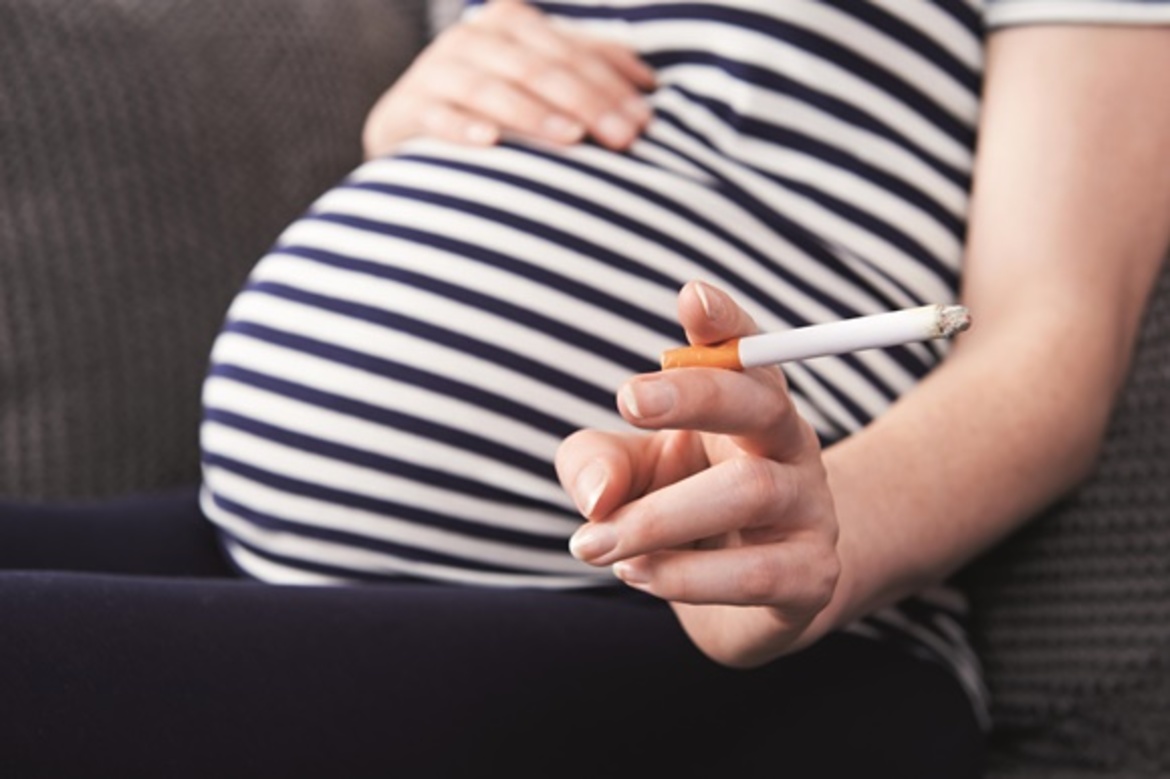 This is a survey about help to stop smoking cigarettes while pregnant. Please answer the questions if you have smoked while pregnant in the last three years.
Maternity Voices Partnerships try to find out how mums and their partners feel about the maternity services locally so we can inform improvements. The survey is anonymous and should take less than 5min to complete. Thanks for your time. https://www.surveymonkey.co.uk/r/ZV76XBD
Please note: The content in this article is over one year old, there may be newer guidance available.