HART News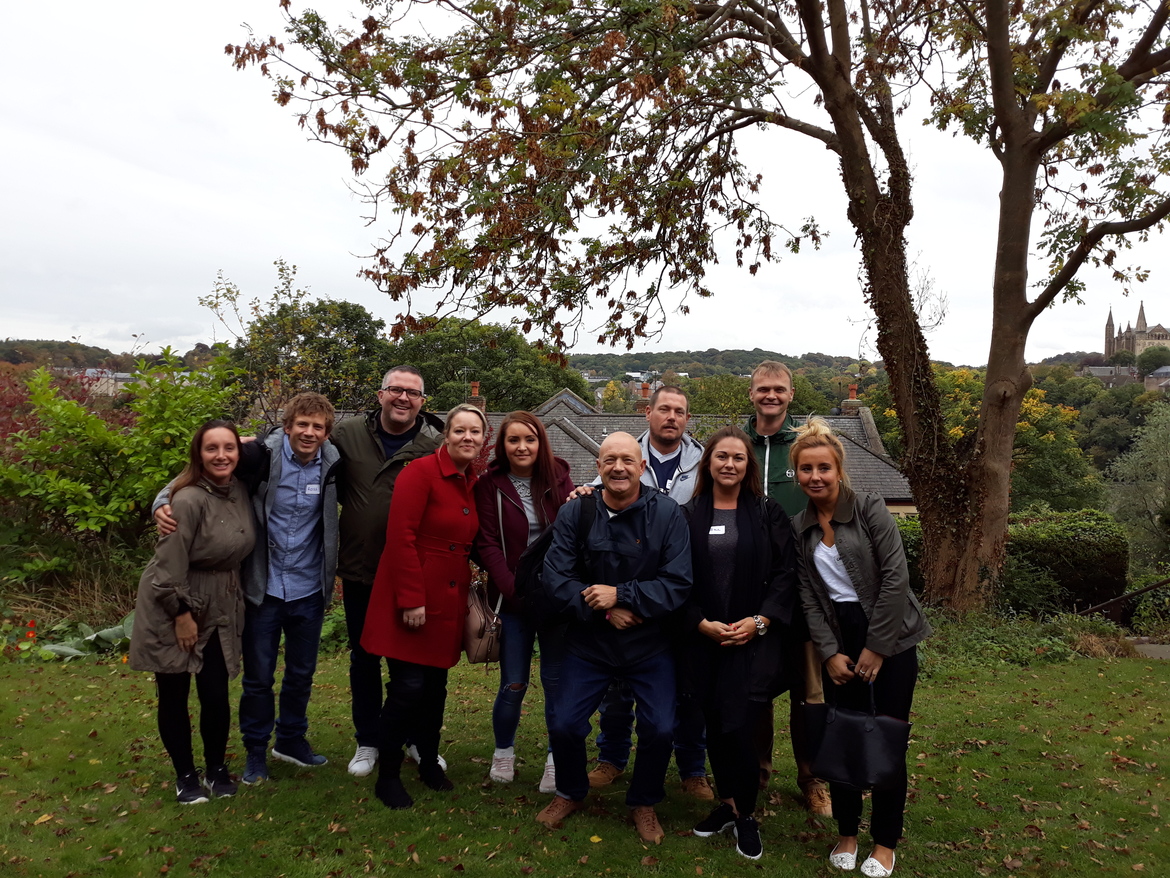 Hartepool Action Recovery Team News
The HART team within Hartlepool Borough Council delivers a range of services to individuals who are affected by problematic alcohol and drug use. Using a number of methods addressing physical and mental health issues, the team have found successful outcomes can be achieved and would like to share their latest news with you.
As part of National Recovery Month in September 2018, fourteen individuals who are in recovery, attended a Recovery Walk in Middlesbrough. Supported by staff and other like minded groups, the group also visited mima, and a SMART meeting (a substance misuse service). The group took time to share stories of successes over the year and remember those who have not been as fortunate.
In Hartlepool SMART meetings are held at The Willows twice a week; on Monday evenings at 6.00pm and on Friday mornings at 10.30am. and at the Community Hub South on Tuesday evenings at 6.00pm. These SMART meetings are a chance for individuals who are affected by alcohol and drug use to come together to help themselves in a guided and protected environment.
In October, the HART team arranged a trip for individuals in recovery to visit St Anthony's Priory in Durham. This is a spiritual well-being retreat and is used by drug and alcohol services across the region. During the day visit the group were introduced to some of the therapies available, including Tai Chi, Reiki, Visual Meditation and Pal Dan Gum - a Chinese based exercise designed to improve health and fitness.
The feedback the HART team received from the group who attended the St Anthony's Priory day has been positive; with individuals describing how motivated they have felt, practising some of the techniques learned at home.
The HART team believe by using a range of interventions such as these, they can support those indiviuals who want to recover from drug or alcohol use, manage their own mental and physical heath. If you would like to find out more about the service HART can offer to people aged under or over 18, please contact Hartlepool Borough Council on (01429) 285000.
Please note: The content in this article is over one year old, there may be newer guidance available.