LiveWell Dementia Hub September 2018 Newsletter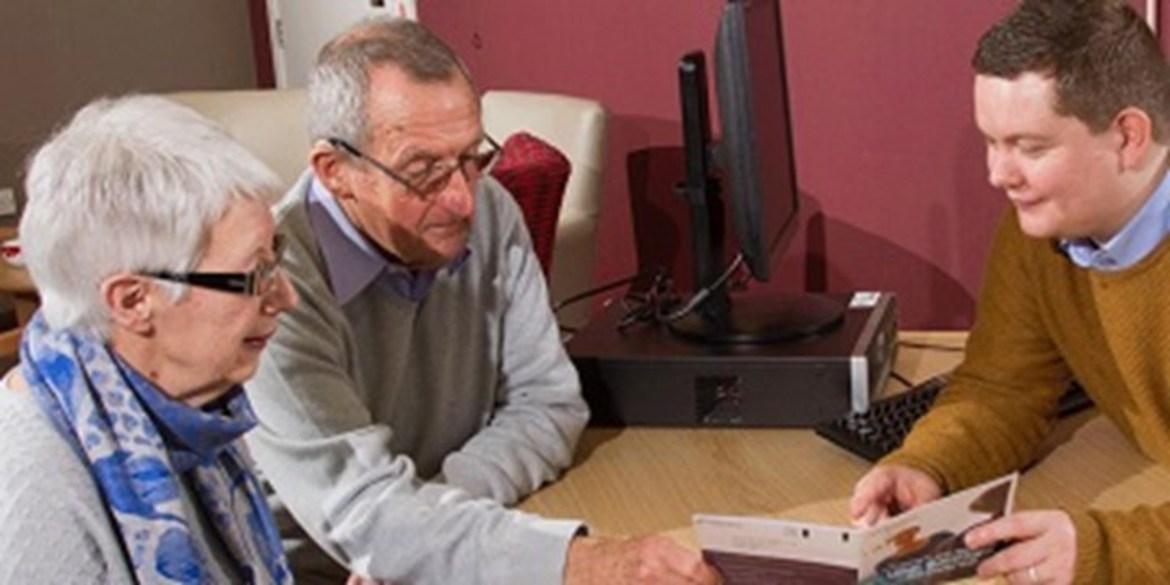 The LiveWell Dementia Hub is a unique community based service for anyone living in Stockton-on-Tees who would like information, support or training related to dementia. This includes people with dementia, their families and carers as well as anyone else who would like to learn more about the condition.
September 2018 Newsletter
In this month's newsletter :
World Alzheimer's Day - Poster Competition and Friday Friends Group
Older People's Day - Hippy Hippy Shake at Preston Park Hall
Walk Down Memory Lane Café - Dementia Friendly Coffee Afternoon
Young Onset Dementia Group - Dates for 2018
The Imagine Series - Everyday Living with Dementia Programme
Weekly Walking Group - with Age UK Teesside
Pomoting Dementia Research Event
Memory Lane Café and Coffee Morning in Billingham
Young at Heart
Fusion Café
Timetable for September
Associated Files and Documents
Please note: The content in this article is over one year old, there may be newer guidance available.