'Don't quack like a duck, soar like an eagle'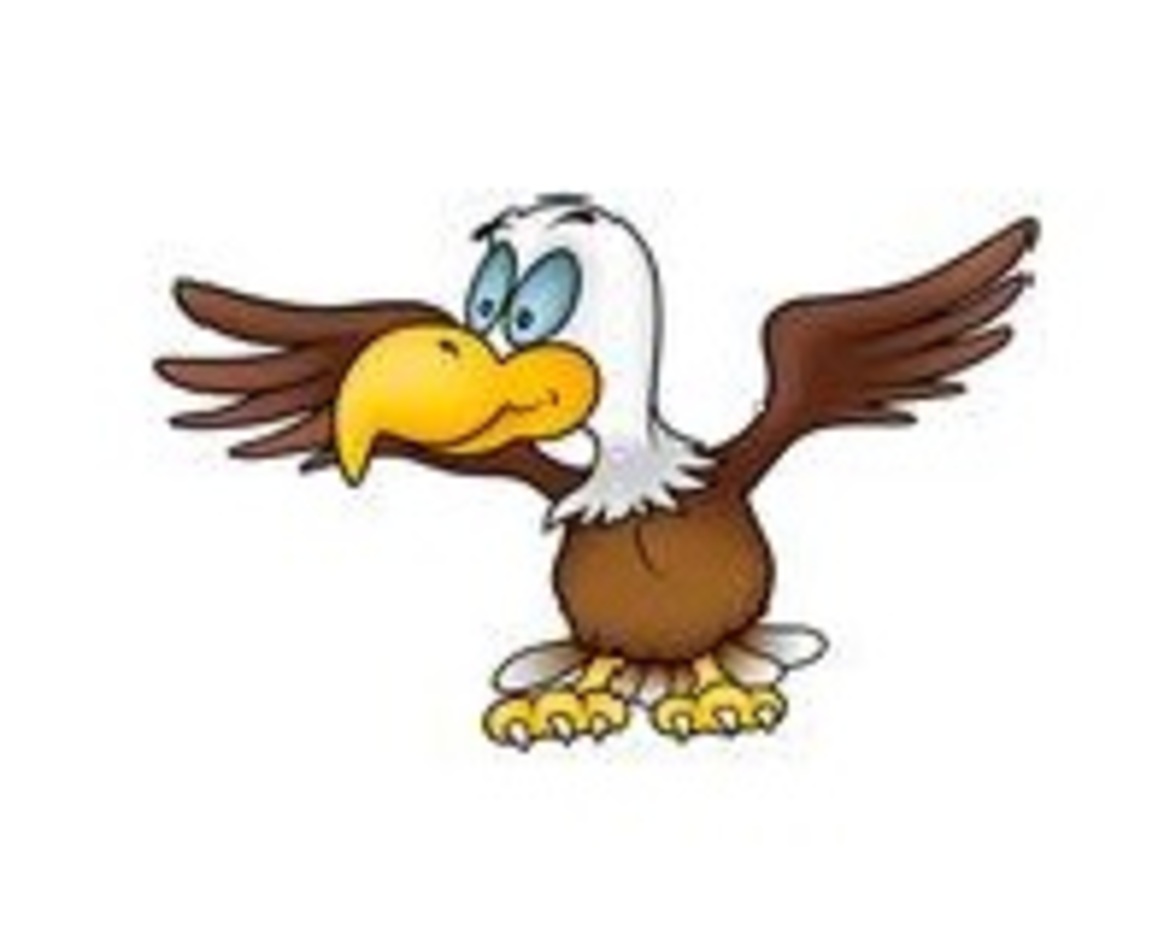 If any of the gardeners out there are praying for rain …… don't worry, because traditionally on Carnival Week it chucks it down in Hartlepool!
Here is an interesting piece from the Archbishop of Canterbury who is talking about the Church and how it should do more to embrace Disability and Mental Health. I have traditionally found the physical access to Churches difficult in the terms of lack of parking, steps and where to actually sit. It is good that this issue is being raised. Click here.
The NICE (National Institute for Care Excellence) has issued new guidelines that cover the diagnosis and management of Dementia. As Dementia makes such an impact on the lives both on the people who are living with Dementia, their carer's and professionals, these new guidelines are important. It is a bit of a heavy read, but the sections are highlighted making it easier to pick out the bits you want to see. Click here.
I just couldn't resist having the opportunity to share this video that came out during the recent World Cup! Just watch and enjoy! Click here.
As a person with a physical disability, sometimes what could be an everyday task can be impossible. However, I accidently came across this video which just shows how easily a quilt can be put on a bed by one person. Obviously, I haven't tried it as I don't want to risk injuring myself and missing work!! On a serious note, it's a simple idea that makes a difficult task easy. Click here.
Here is another horror story from a disabled person whilst travelling on a train! A lady using a mobility scooter was asked to move by another passenger who had a baby in a pram! You couldn't make it up! https://www.bbc.co.uk/news/uk-england-norfolk-44858107
This is an issue that affects lots of people in Hartlepool whether you are a disabled or non-disabled person and it's exercising dogs in public places. So for example, if you are a wheelchair user you run the risk of getting dog poo on your wheels, which is not good when you are using your hands to propel it! If you have a visual impairment, you can't see what you are walking through and there is also the trip hazard that dogs can cause. A survey to gather your thoughts on the proposed new Public Space Protection Orders in the town has now closed.
It was really good to hear that Morrisons have followed suit with other stores and allocated a specific time and day for their store to be Autism Friendly. https://my.morrisons.com/blog/community/quieter-hour/
Here is an update on the changes to the Blue Badge system that comes into effect next year. The changes will enable more people with 'hidden disabilities' to be able to access a Blue Badge and I just hope that this will see greater numbers of designated parking spaces allocated in the town to accommodate the increase in demand in both public and private car parks. Click here.
Joke of the Month:
A boxer went to see a doctor for treatment for insomnia. "Have you tried counting sheep?" suggested the doctor. "It doesn't work", replied the boxer, "as soon as I reach nine, I get up!"
My wings are aching, and the eagle has landed. See you next month.
Please note: The content in this article is over one year old, there may be newer guidance available.