Constructing Excellence in the North East Awards 2018 – Winners Announced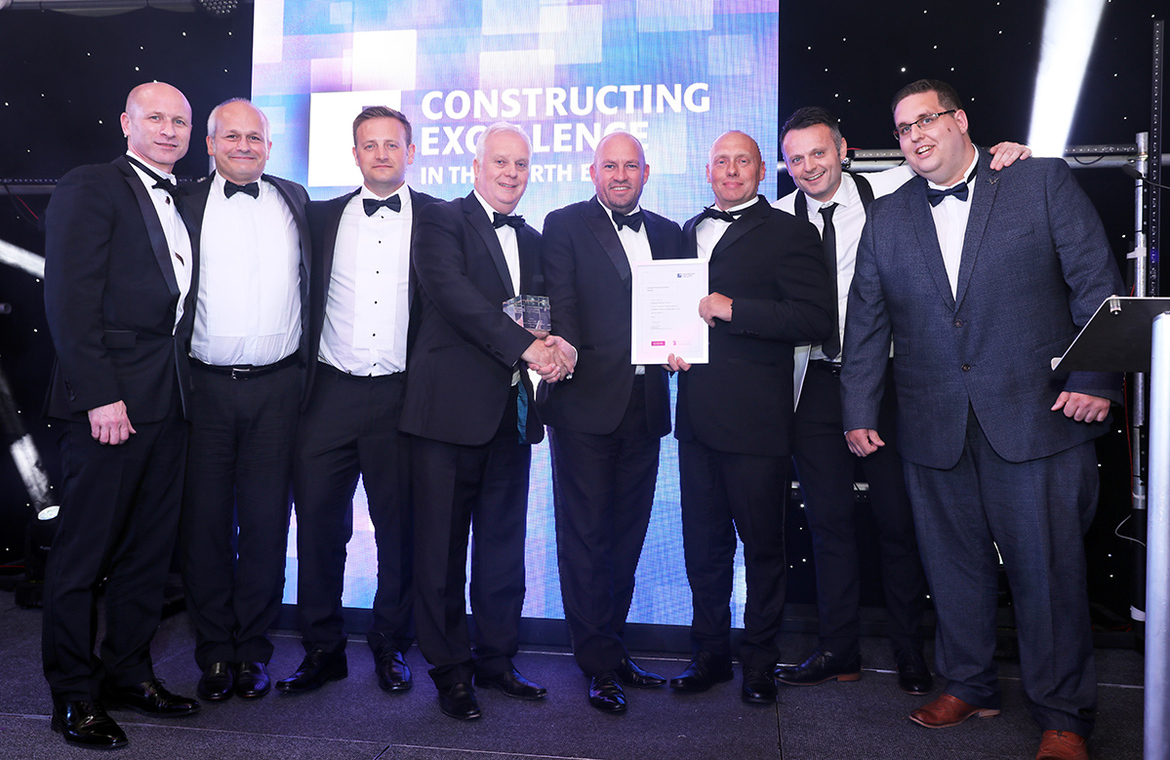 Constructing Excellence in the North East Awards 2018 – Winners Announced
On Friday 15th June at the Newcastle Marriott Gosforth Park over 330 construction professionals celebrated the successes of their organisations, projects and individuals.
Winner – Hartlepool Centre for Independent Living
Hartlepool Borough Council
This project involved replacing five existing properties with a new build facility to improve the life chances of disabled adults, which was done with no additional funding. Using the Department for Health's 'Working Together for Change' methodology, a key document was developed to ensure the views of parents and carers, service users, local community were heard.
The scheme was funded by prudential borrowing, so the savings made from using the new facility will fund the repayments on the new building.
Surveys conducted have highlighted that parents and carers feel they have been listened to after years of campaigning and staff have a greater pride and enthusiasm for their work.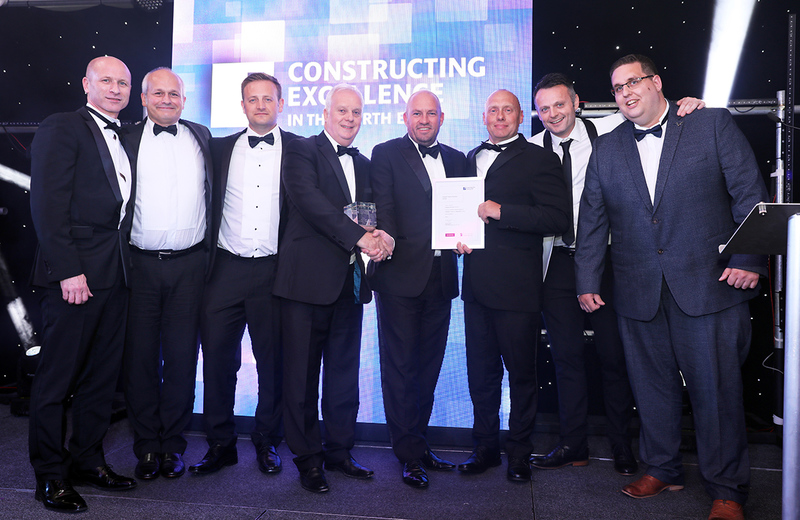 Please note: The content in this article is over one year old, there may be newer guidance available.