'Don't quack like a duck, soar like an eagle'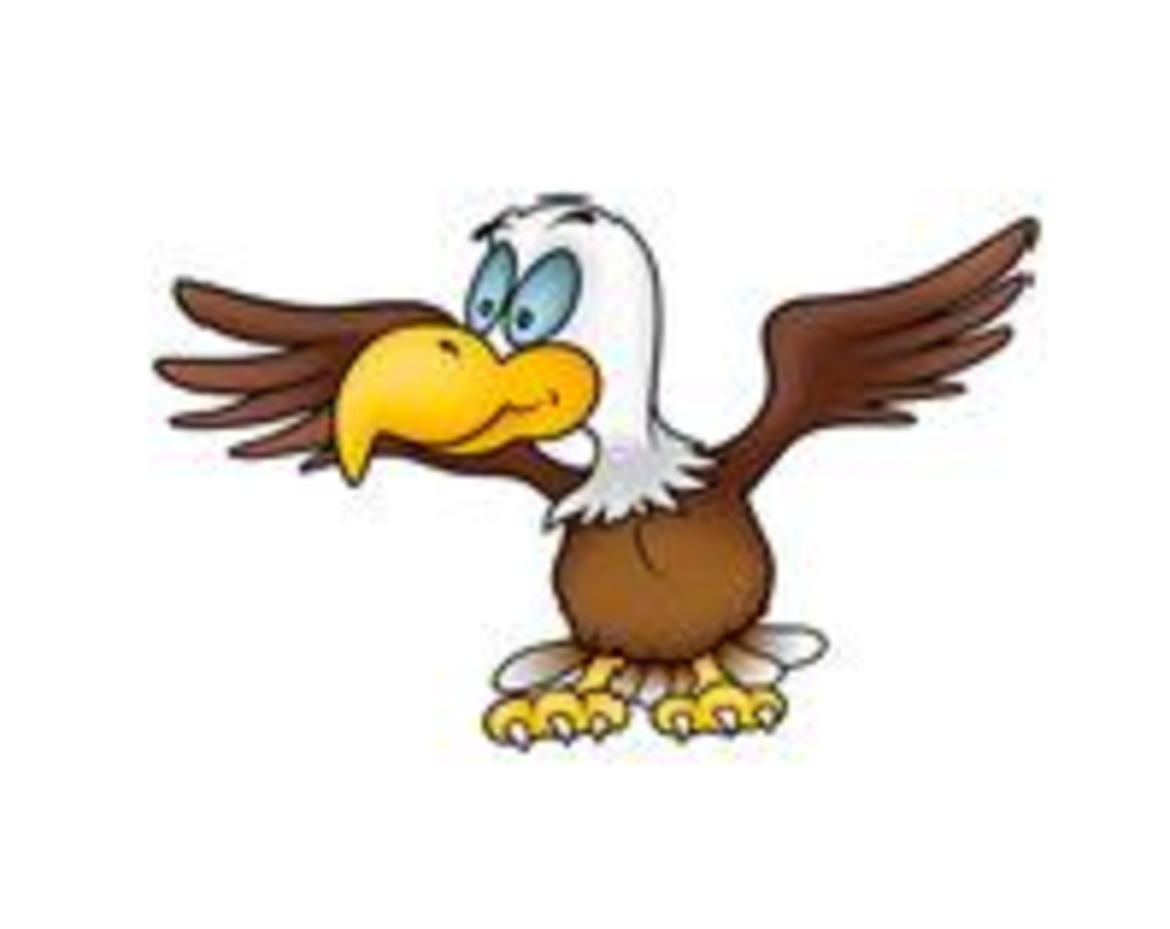 If I had started this month's Blog by talking about it snowing across the country, you would have thought it was an April's Fool story, well guess what?
Now this takes bottle. Millie Knight is a visually impaired skier who was representing Great Britain at the recent Paralympic Winter Games - when she crashed whilst going around 70mph! Read her amazing story http://www.bbc.co.uk/news/resources/idt-sh/skiing_blind_crashing_at_70mph
This Twitter feed is just fantastic, it's about a 98 year old lady who is still teaching ballet! It's just a shame that she doesn't live in Hartlepool, or she could have loaned a Tablet through out amazing Project 65! https://mobile.twitter.com/BBC/status/973612177130184706/video/1
It was sad to hear the news last month of the passing of Professor Stephen Hawking. Not only was he a genius, but a wonderful human being whose personality shone through. I think he did more than anyone else to change the perception of Disability, by not only overcoming his disability to carry out his amazing work, but also through his humour and ability not to take life too seriously. http://www.bbc.co.uk/news/health-43399921
What a brilliant and creative way to celebrate World Autism Day last month! '50 Mums, 50 kids, 1 Extra Chromosome' - not a dry eye in the house! http://www.bbc.com/news/uk-england-coventry-warwickshire-43443510
What a great idea by Apple - they've created disability friendly emojis for their systems. They look really good and let's hope that Android won't be far behind in producing their versions - check them out via this link http://www.bbc.com/news/newsbeat-43526392
I wish I had a pound for every time i've written in a Blog about the poor service that Disabled People receive when using airlines and airports! In this story, a BBC Reporter who is also a wheelchair user had yet another horror story to share - check it out http://www.bbc.com/news/uk-43526222
Fair play to Mark Rycraft, Manager at Middleton Grange and all stores who are supporting people on the Autistic Spectrum by having a 'quiet hour' every Saturday morning in the shopping centre. A creative way to make the centre a more inclusive experience for shoppers with Autism.
Finally, we supported our final meetings of both the Hartlepool Learning Disability Partnership Board and the Voice for You self-advocacy group last month. We've met some really nice people over the last four years, gaining an even greater insight into the issues and barriers faced and also on how hard people, services and organisations work to address them. We wish the Board and the Group best wishes for the future.
Joke of the Month - I said to the Gym Instructor "Can you teach me to do the splits?" He said, "How flexible are you?" I said, "I can't make Tuesdays"
My wings are aching, the eagle has landed - see you next month!
Please note: The content in this article is over one year old, there may be newer guidance available.