'Don't quack like a duck, soar like an eagle'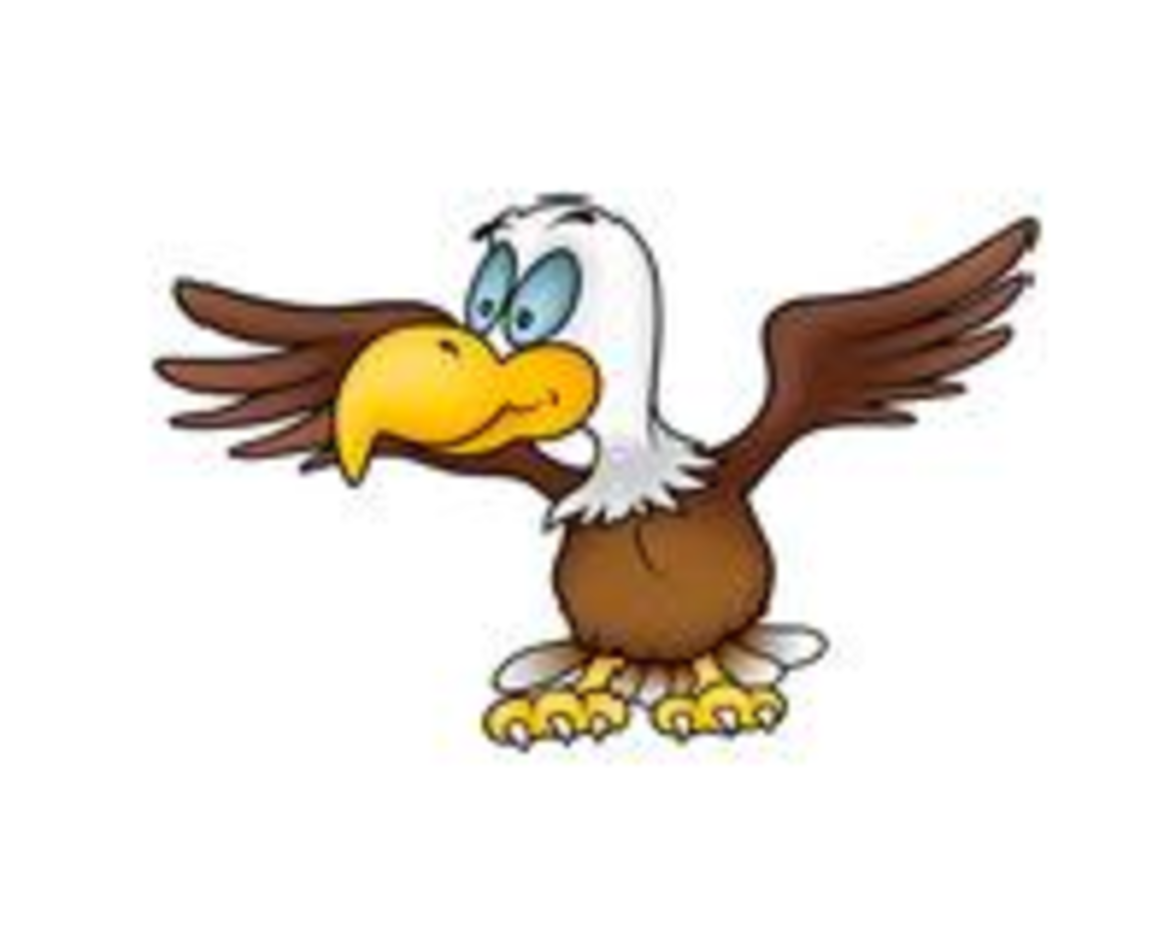 Well, I didn't think I'd be starting this month's Blog by mentioning the 'Beast from the East'! What a way to start March! I bet the energy companies are gutted!
There is an interesting article from SCIE (Social Care Institute for Excellence) about the lack of projects and services that reduce the impact of social isolation for people aged 65 and over and the difficulty it can pose when commissioning services. Obviously, our friends at SCIE may not have heard about our amazing Project 65 which is now in its second year, following the fantastic outcomes we had last year. Check out the article by following this link (our longest link yet!!) https://www.scie.org.uk/prevention/connecting/loneliness-social-isolation?utm_campaign=9113840_SCIELIne%202%20February%202018&utm_medium=email&utm_source=SCIE&utm_sfid=003A000000blqk2IAA&utm_role=Other&dm_i=4O5,5FCA8,352123,L07A3,1#help
Further to the piece above, did any of you catch the article in the Hartlepool Mail about the latest Project 65 workshop? Just in case you missed it, here it is https://www.hartlepoolmail.co.uk/news/project-helps-hartlepool-pensioners-compare-the-market-and-save-hundreds-1-9038672
You've got to watch this short video about a young man called Billy Monger, who lost both of his legs when crashing in his racing car at Donnington. Billy has a fantastic attitude and I'm sure he'll succeed in meeting his dreams! http://www.bbc.co.uk/sport/motorsport/43078044
Staying on the sporting theme can I say a big 'well done' to the Scottish Football Association for ploughing £100,000 into the world's first para-football assocaition. Talk about inclusiveness and equality - the greatest game on the planet has just got greater! http://www.bbc.co.uk/sport/scotland/43101370
To finish this month, here is a interesting 'podcast' about three women who have partners who are disabled people. It's strange how some people have perceptions that people with disabilities are only in realtionships with other disabled people? It got me thinking about some of the comments made to my 'non-disabled' partner over the years about our relationship - I'm just relieved that she wasn't given the microphone!! http://www.bbc.co.uk/news/av/disability-43089516/how-i-met-my-disabled-partner
Joke of the Month - A guy walks into a bar and sees three steaks hanging from the ceiling. He asks 'what's this about? The bartender replies - 'well, if you can jump up and slap the meat, you get free drinks for the rest of the night. If you miss, you buy everyone's drinks for the next hour. Do you want to try?' The guy replies 'Nah, the steaks are too high!'
My wings are aching, the eagle has landed - see you next month!
Please note: The content in this article is over one year old, there may be newer guidance available.