'Don't quack like a duck, soar like an eagle'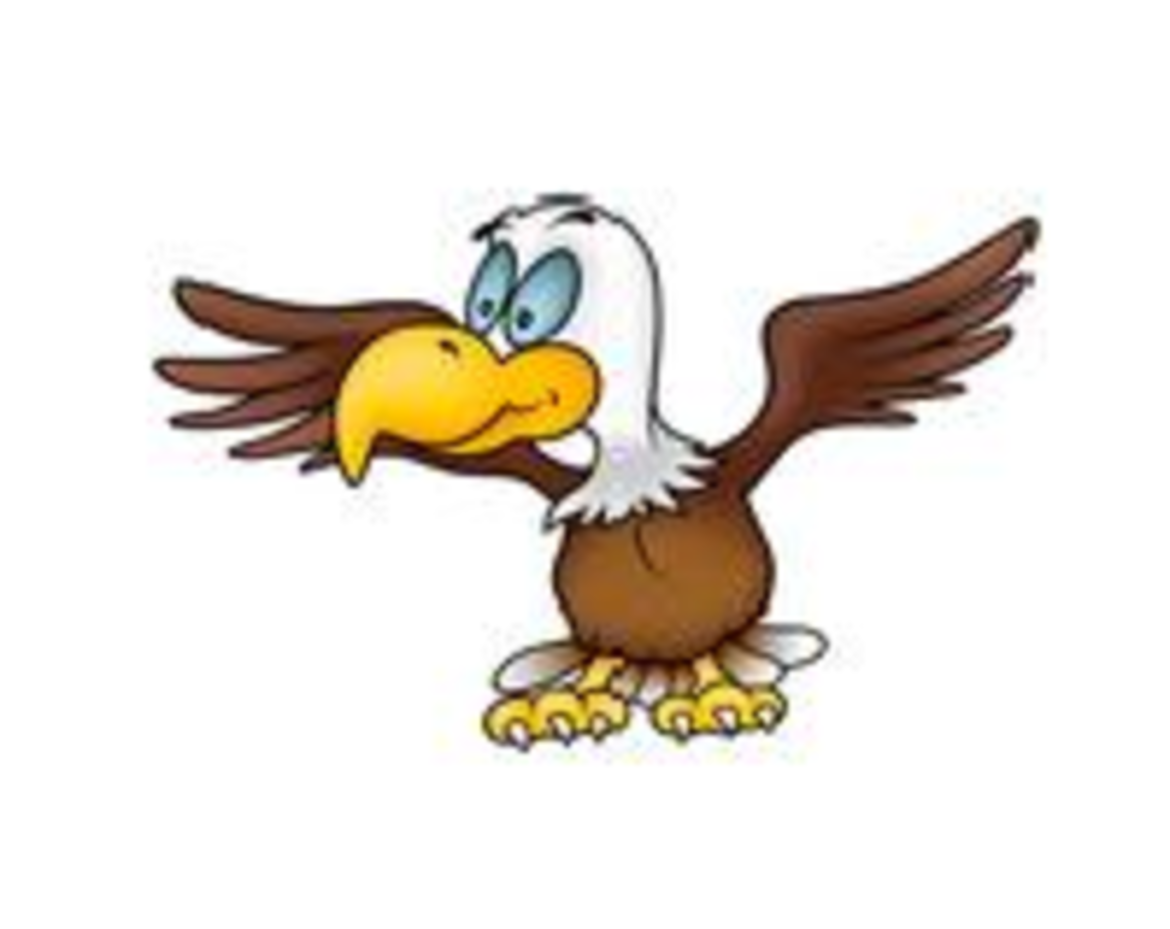 As I write this blog, the snow is already laying outside and it is freezing, for a moment I thought it was July in Hartlepool!
I start our Blog this month with an element of sadness, due to the recent passing of our friend and volunteer Kim, following a short illness. Kim loved meeting and supporting people through our services and having the uncanny gift of building a rapport with them within five minutes of introducing herself! Rest in Peace Kim x
We were delighted to announce last month that we are now the focal point for people in Hartlepool who may need access to an Advocate. Our first month has gone well and we're quickly building new relationships with organisations and their staff. We've updated the website, so please check it out for further information. www.hartlepooladvocacyhub.com
As we hurtle towards Christmas, please remember it's not too late to loan a 'Tablet' through our Ricochet and Project 65! Just get in touch.
Were you aware that community safety chiefs in Hartlepool are supporting an international campaign to eliminate violence against women and they are urging local people to show their support? As an organisation, we think it's important to support such campaigns, especially with regard to Disabled People. Check out this video link http://www.refuge.org.uk/get-help-now/support-for-women/help-for-disabled-women/ Did you know that the 3rd December is International Day of People with Disabilities? Please share this link on this day.
The UN's 16 Days of Activism campaign runs from Saturday 25th November (International Day for the Elimination of Violence Against Women) until Sunday 10th December (Human Rights Day) and aims to highlight the impact of violence on women. Throughout the 16-day campaign, it will also be issuing daily awareness-raising messages via Hartlepool Borough Council's @HpoolCouncil Twitter account using the #16Days hashtag and on the authority's Hartlepool Borough Council Information Facebook page.
Here is a fantastic story about two friends with Spinal Muscular Atrophy who turned a negative experience, into a positive one. Attempting to travel the World is difficult, trying to do it as a wheelchair user is almost impossible! Read their story - http://www.bbc.co.uk/news/business-42019898
There is yet another new strategy to support Disabled People into employment. Maybe, if we were all as creative as the two men in the previous article, we wouldn't need a strategy! http://www.bbc.co.uk/news/uk-42170801
This is a strange decision to scrap the post of the Disability Commissioner on the Equalities and Human Right Commission. What would happen if they scrapped all the specific roles, it makes you think - would there still be a commission? http://www.bbc.co.uk/news/uk-politics-42113447
Joke of the month - Philip looks out of the window on Christmas Eve: 'That's some reindeer' he says. The Queen replies: '63 years. Yes, that is a lot.'
My wings are aching, the eagle has landed - see you next year!!
Please note: The content in this article is over one year old, there may be newer guidance available.