Helping you to stay safe and warm this winter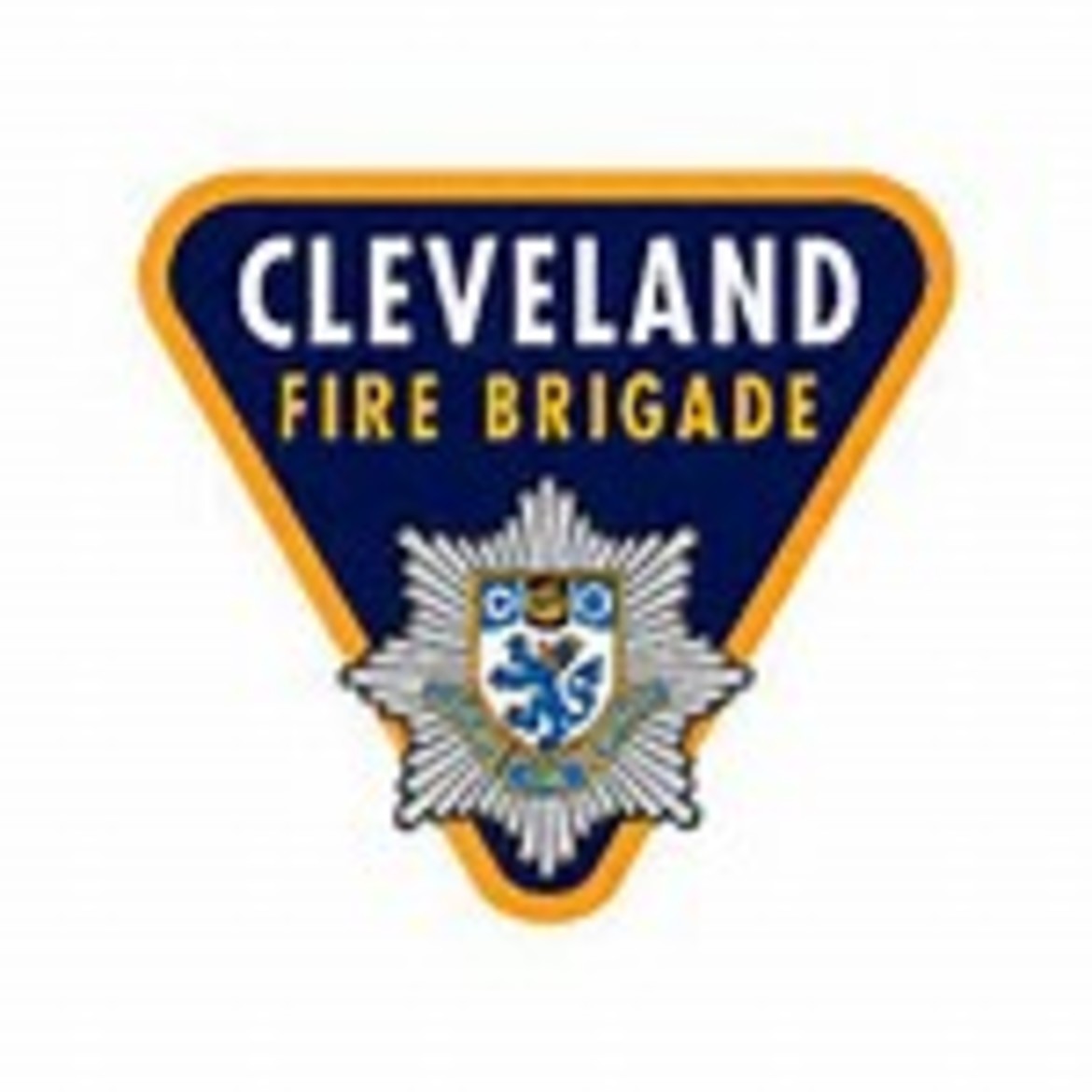 Cleveland Fire Brigade is once again providing a helping hand to anyone struggling to keep warm this winter.
Nearly 2000 people across Cleveland have received support during the past three Stay Safe and Warm campaigns with more than 1700 heaters handed out as well as hundreds of thermal and electrical blankets and matress covers.
Those helped have ranged from 16-year-olds to a woman aged 101-years-old and Cleveland Fire Brigade is appealing for anyone who knows family members or friends in difficulties to come forward and get the help they need.
Stay Safe Warm runs annually from October 1 to March 31.
Phil Lancaster, Director of Community Protection at Cleveland Fire Brigade, said: "Anyone who knows anyone who could be struggling to keep warm this winter should get in touch immediately. Little or no heating can be a matter of life and death and no one should be in that position. We are here to help.
"It is not just older people who are vulnerable and at risk of cold weather during the winter months. Every year we are alerted to a number of families who simply cannot afford to put their heating on and often their young children have to go to bed in their clothes to stay warm.
"We are ready to give any support that may be needed to ensure everyone stays safe and warm this winter."
Electric heaters, thermal blankets, flasks and fleecy mattress covers are available through Stay Safe and Warm campaign and there is also advice on managing fuel bills and referrals for free boiler repairs or replacements where funding is available.
The Stay Safe and Warm campaign is led by Cleveland Fire Brigade and sees many agencies working together to provide advice and support. It runs from October until the end of March.
Organisations involved include Age UK Teesside, Hartlepool, Stockton, Redcar & Cleveland and Middlesbrough Councils, Middlesbrough Environment City, Middlesbrough and Stockton MIND and Warm Homes Healthy People, Stockton.
The campaign comes as fire brigades across the country together with NHS England, Public Health England, Age UK and the Local Government Association have pledged to tackle health and social problems together to try and reduce the number of winter hospital admissions and winter deaths and improve the health and wellbeing of our residents.
Support ranges from organising safe and temporary heating to helping people get specialist guidance on managing their fuel bills. Where appropriate there are also onward referrals for possible free boiler repairs or replacements.
Since October 2013 the Stay Safe and Warm campaign has helped 1887 residents - Stockton (609); Middlesbrough (523), Redcar and Cleveland (395) and Hartlepool (360).
| | | | | |
| --- | --- | --- | --- | --- |
| Equipment Issued | Blankets | Heaters | Matress Topper | Electric Blanket |
| Hartlepool | 187 | 318 | 16 | 18 |
| Middlesbrough | 122 | 474 | 48 | 53 |
| Redcar/Cleveland | 82 | 394 | 8 | 17 |
| Stockton | 146 | 562 | 41 | 34 |
| Total | 537 | 1748 | 113 | 122 |
Stay Safe and Warm Campaign
Who is eligible? Anyone who is at risk from the effects of cold, either long or short term
What does it cost - it's a free service to anyone living in Cleveland
Not means tested
What do we offer? 24 hour, seven days a week support and a response within an hour of being contacted
What do we provide? Portable heaters, electric blankets, thermal blankets, flasks, wind-up lanterns
Partners: We can put people in touch with other agencies who can provide other support
What age group do we cover? The youngest person we have helped is 16. The oldest is 94. There is no restriction
Last year's campaign helped more than 700 people and included lending out 395 electric heaters, 121 thermal blankets and 12 electric blankets.
Ring 01429 874063 or go to www.clevelandfire.gov.uk/warm
Please note: The content in this article is over one year old, there may be newer guidance available.