'Don't quack like a duck, soar like an eagle'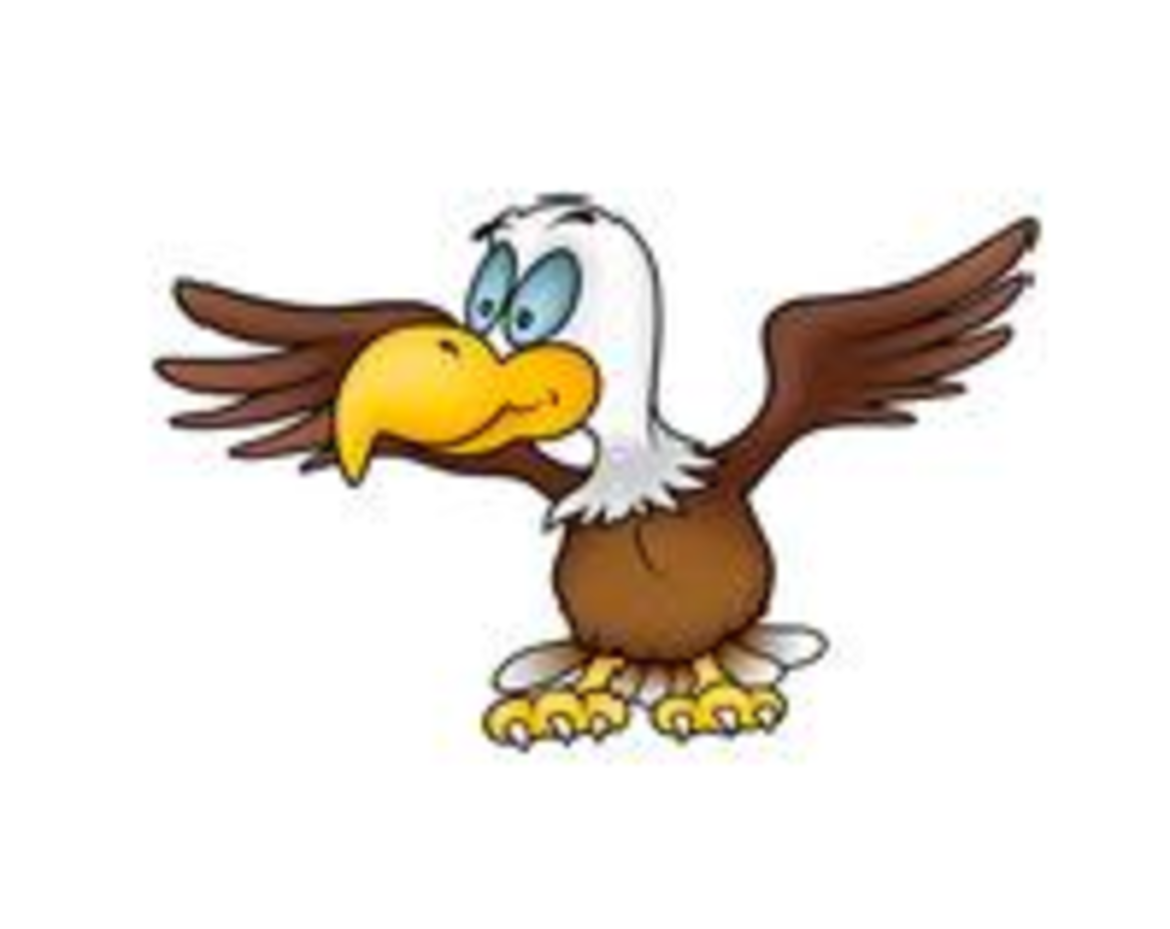 We hope you don't mind if we start this month's blog by telling you we have just celebrated our 9th Birthday! It doesn't seem five minutes since we started off with just a laptop, A4 pad and a mobile phone! It's been an amazing journey and we're still enjoying the ride!
We are absolutely delighted to share two pieces of good news with you all. Firstly, it has been confirmed that Project 65 has received funding for another year! We would like to thank Northgate Public Services, Hartlepool Borough Council and everyone who has supported this fantastic project, making it such a success.
Our second piece of good news is that from the 1st November, we are launching the new Hartlepool Advocacy Hub and our role is to be the central point for all referrals coming in and then to allocate them to appropriate advocacy providers. You will soon be seeing our new leaflet for this service and a dedicated website where you can get more information, including referral forms. It is great to see this service back in the town!
OK, enough about us! Here is an interesting clip about someone who actually filmed their PIP Assessment. I didn't know you could take a film crew in with you when I had mine! http://www.bbc.co.uk/news/av/uk-41610355/why-i-filmed-my-disability-assessmenthttp://www.bbc.co.uk/news/av/uk-41610355/why-i-filmed-my-disability-assessment
A lot of people are being fined £100 for going to the dentist! Apparently, a screening process that is meant to stop people getting free dental treatment is having a negative impact on people living with Dementia and also, people with learning difficulties who are actually being fined. Check out this article http://www.bbc.co.uk/news/education-41639456
This is a bit of a scary story for people like me who receive funding from Access to Work so I can have support in the workplace. This article talks about a 'cap' on the amount of funding disabled people can receive and how 90% of people from the Deaf Community are most affected. On a personal note, I'm due to re-apply for funding in the New Year, so it will be interesting (and scary) if they want to cut my current 10 day working week, down to eight!! http://www.bbc.co.uk/news/uk-41722225
Joke of the month! Fred, Shaggy and Daphne - 'Can you name an animal that lived in Africa?' 'Rhino!' 'We know you know Scooby, but it's not your turn.'
My wings are aching and the eagle has landed - see you next month!
Please note: The content in this article is over one year old, there may be newer guidance available.