'Don't quack like a duck, soar like an eagle'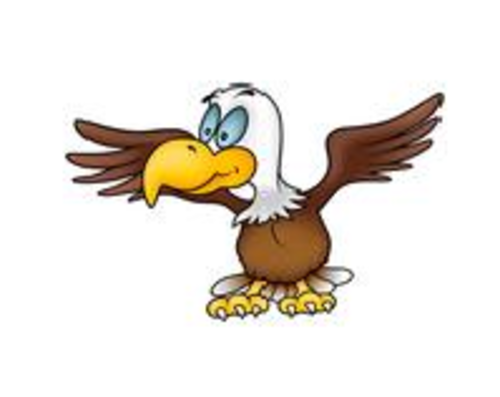 Welcome to the first day of Autumn!
When I was a lot, lot younger I remember we seemed to be forever lighting candles because of another power cut! Well, at least now the electricity companies are offering something called a 'Priority Service Register' for their more vulnerable customers in the event of a power cut. It's easy to register and only takes five minutes, just follow the link - https://www.northernpowergrid.com/care/online/powergrid-care/
Did you see this new story about a gentleman from Leeds who has Alzheimer's Disease? Apparantly, he was being charged unnecessarily by Sky on his bill. It made me realise that it isn't always the obvious support that people living with Dementia need from family and friends http://www.bbc.co.uk/news/uk-england-leeds-41093874
Do you enjoy gardening and have a bit of spare time on your hands? The Waverley Terrace Allotment are looking for volunteers to help out on the site.
Recently, through our role supporting the 'Voice for You' self-advocacy group we enjoyed a day's training with Scott, from an organisation called 'SeeAbility'. The training was called 'Opening Eyes' and enables people with Learning Disabilities to learn more about eye care and to share their learning with their peers - brilliant! This leads me nicely into reminding people that it's National Eye Care Week this month http://www.visionmatters.org.uk/
I hear a lot of talk now about people struggling with their Personal Independence Payment (PIP) assessments and the difficulties they experience if they needs to appeal a decision. This useful link offers guidance about the appeal and 'mandatory reconsideration' process http://www.advicenow.org.uk/pip-tool
If you're not the biggest fan of consultations, maybe this one will change your mind! Do you think the time given to cross a road is too short at crossings, or hanging baskets are too low? Well, this article will be right up your street - pardon the pun! http://www.bbc.co.uk/news/health-41010020
Finally, a few years ago I had the pleasure of meeting a gentleman called Giles Hudson, an amazing man with an amazing story! He is a speaker and champion for people recovering from Traumatic Brain Injuries and he recently set up his own Facebook page. Please like it and follow! https://www.facebook.com/GilesHud/
Joke of the Day!
I was at the Doctor's earlier this week and I told her about my fear of Giants, she told me I had Fee-Fi-Phobia!
My wings are aching and the eagle has landed - see you next month!
Please note: The content in this article is over one year old, there may be newer guidance available.