'Don't quack like a duck, soar like an eagle'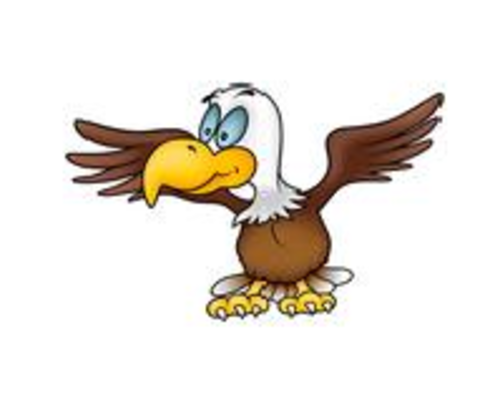 Well we have finally moved into our new offices at the Centre for Independent Living and it was well worth the wait! The facilities are second to none and it's well worth a visit.
Our Project 65 continues to go from strength to strength at the time of writing this blog we have received 70 referrals. We recently held our first workshop at Hartlepool Library, and it was a great success. Many thanks to our friends at O2.
We have just introduced drop in sessions for people who access our Project 65 and Ricochet services. These are designed so you can just pop in and ask any questions and receive support. Check out our social media pages for times and dates. https://www.facebook.com/incontrolable.cic.1/
A big 'well done' to Sunderland and Middlesbrough football clubs who have now provided sensory rooms at their grounds that offer support to people with Autism. Let's hope that other grounds will follow suit. Follow the link for more information http://www.bbc.co.uk/news/uk-england-tees-39308709
There is a brilliant video available that looks into wheelchair etiquette and I recommend you have a look at it as it's both informative and funny. http://www.bbc.co.uk/bbcthree/item/482d9cda-7279-4c76-89e4-009ca1a609fe
Through our projects, we come across new and innovative ways to support people with Learning Disabilities. Check out the link that provides information on travel training for people with Learning Disabilities through a smartphone app that promotes confidence and independence.
https://www.learningdisabilitytoday.co.uk/learning-disability-service-provider-introduces-travel-training-programme-that-includes-use-of-smartphone-apps.aspx
Have you seen this weblink produced by Mencap that gives information on how people with Learning Disabilities can register with a GP? It details the extra support available and has videos and guides. https://www.mencap.org.uk/advice-and-support/health/dont-miss-out
Joke of the month - If you are ever attacked by a gang of clowns - go for the juggler!
My wings are aching, the eagle has landed - see you all next month!
Please note: The content in this article is over one year old, there may be newer guidance available.